Panther T16
The perfect model for large implements and capacity.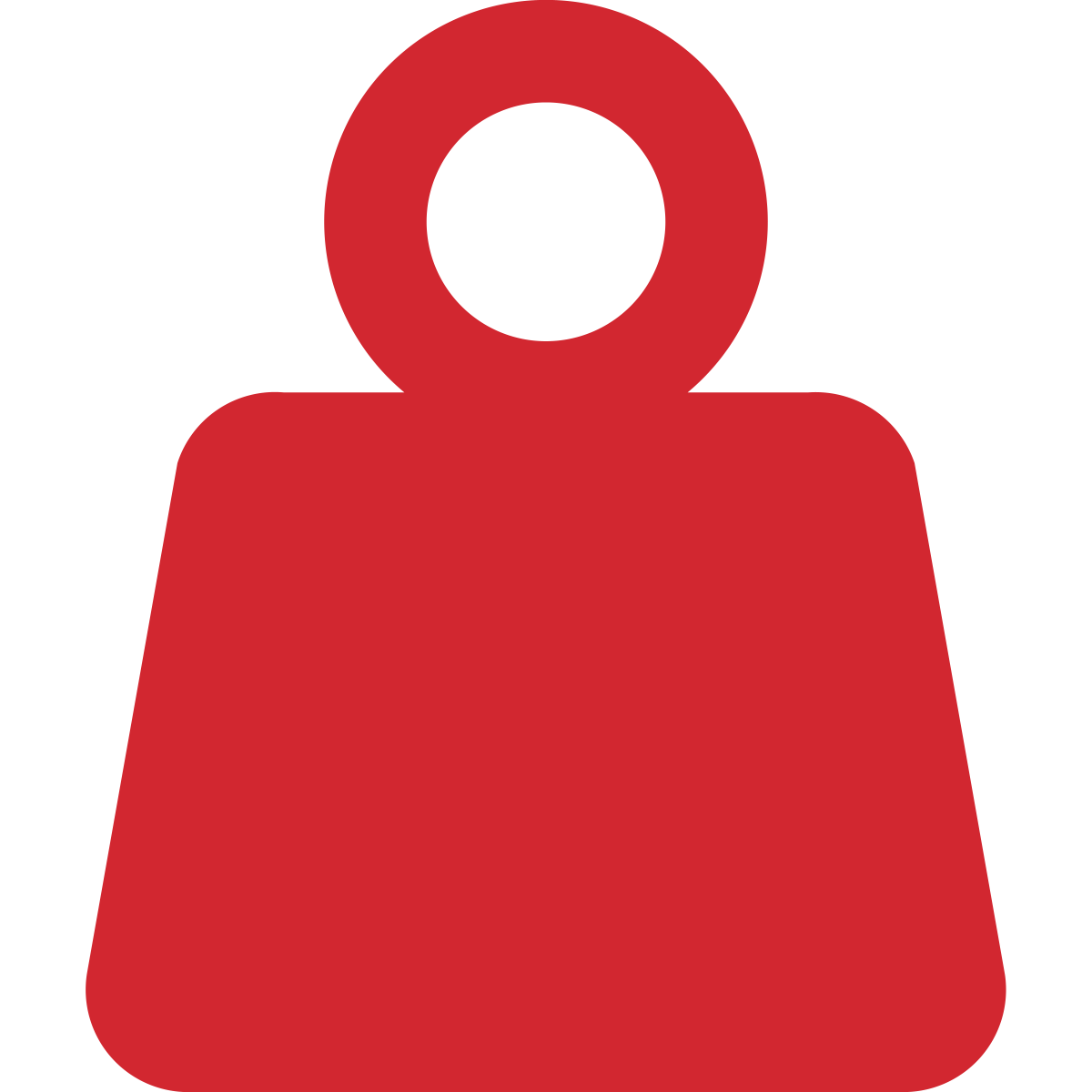 Payload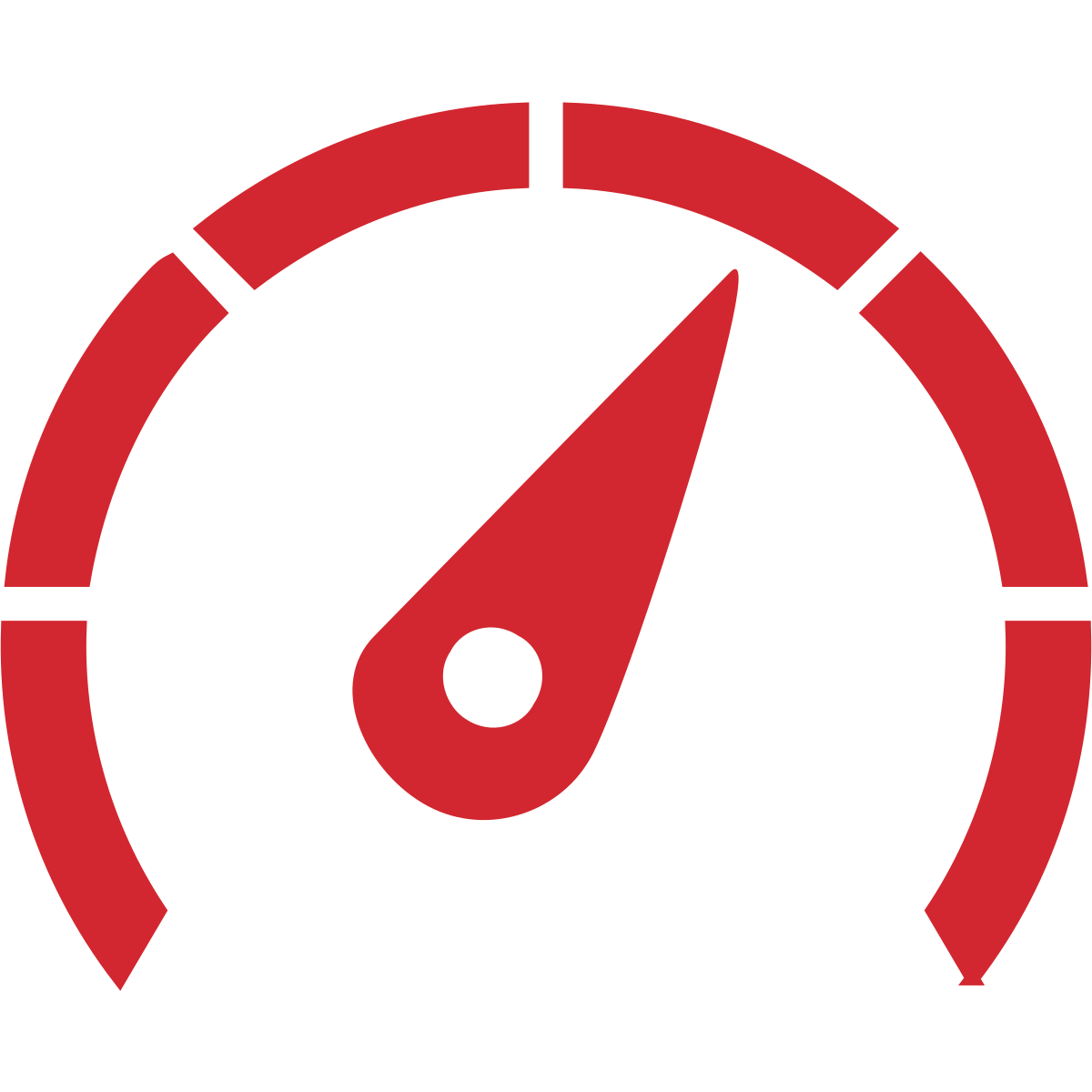 Travel Speed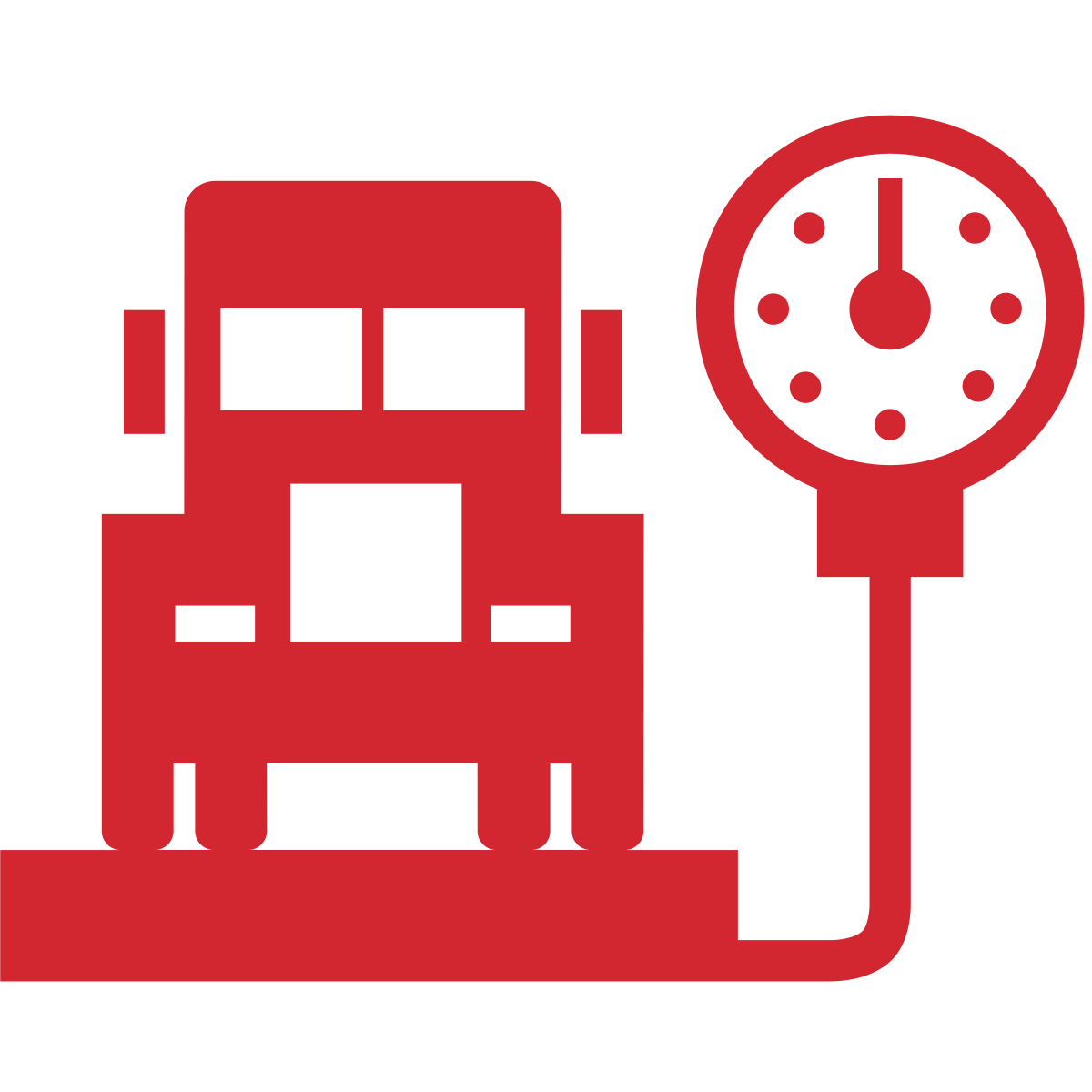 GVWR
The Panther T16 undercarriage was completely redesigned for the rubber track option to provide a sturdy undercarriage composed of five large wheels with both a tandem and a tridem suspension. PRINOTH's patented tridem allows uniform distribution of the load over the rubber track while offering the same legendary suspension travel typical to all PANTHER models.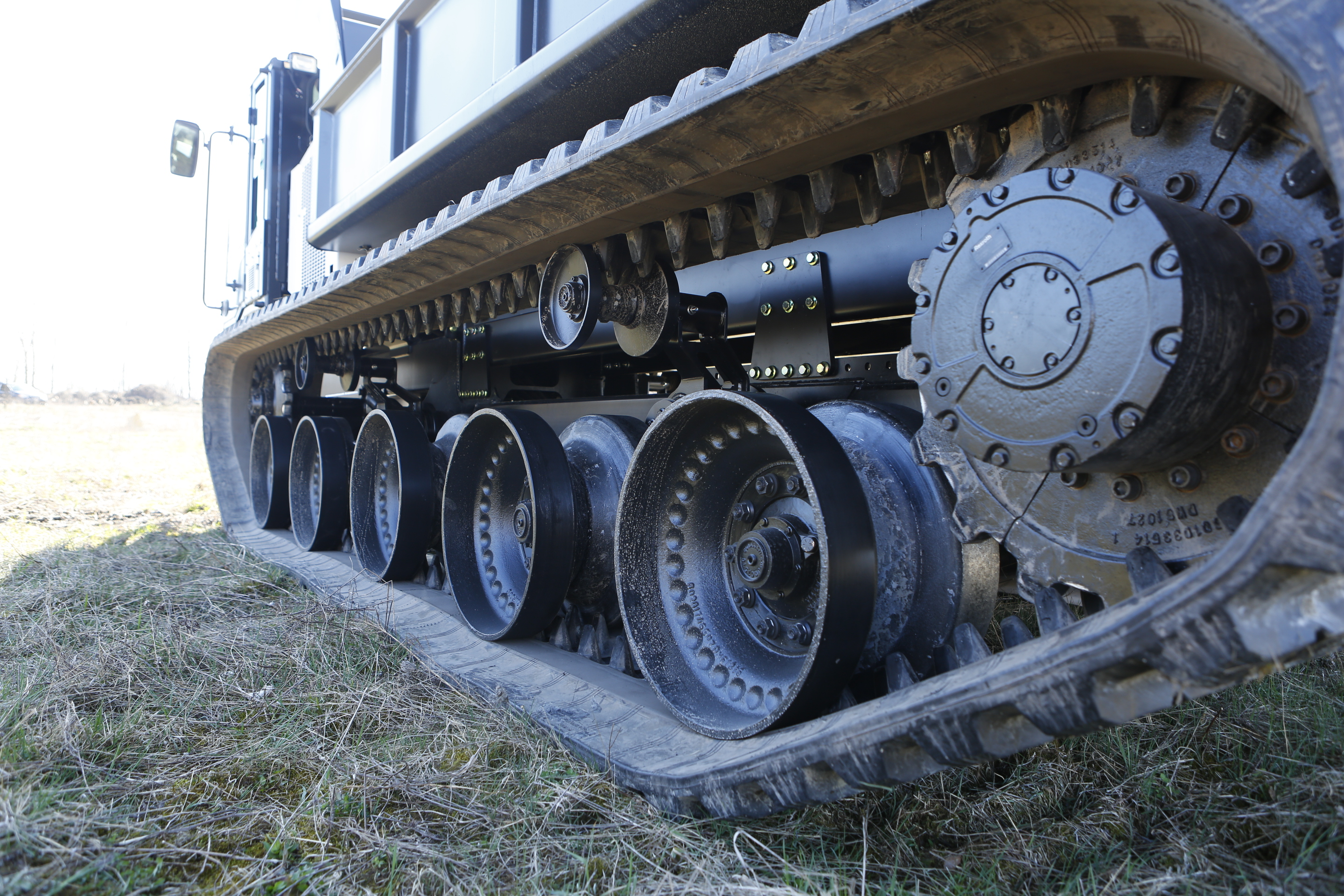 There is now a choice between metal embedded solid rubber tracks (MERT) or the traditional D-dent track system. The rubber track option allows more versatility when crossing or traveling on roads as well as being gentler on shop floors when up-fitting or maintaining the vehicles.
The Panther T16 is the second largest model Prinoth manufactures. It is also the best crawler carrier for the power electric industry to support companies building transmission and distribution lines, solar farms and even wind farms as it can accomplish multiple tasks with a capacity of up to 75,000 lbs.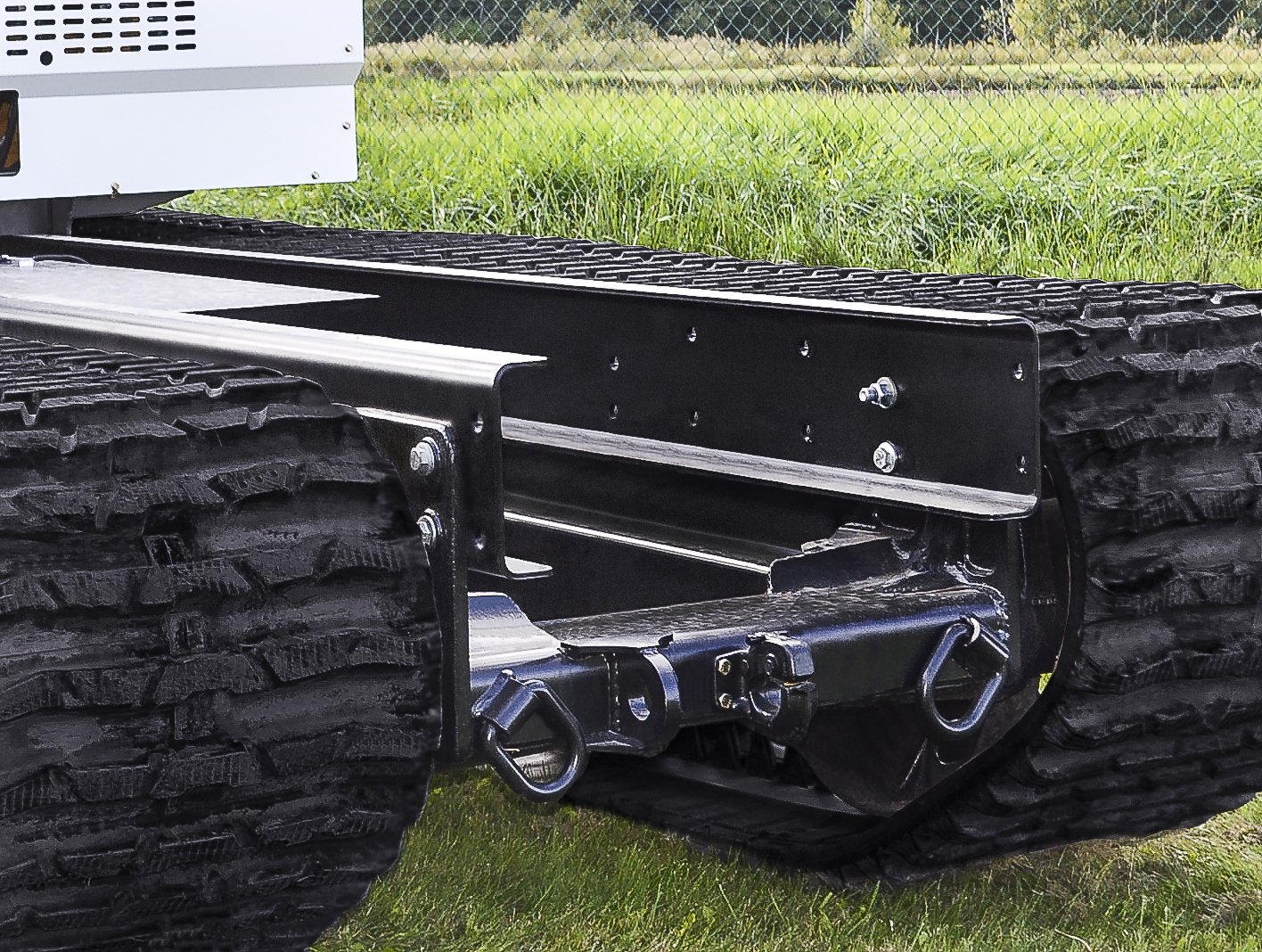 All Prinoth Panther crawler carriers are equipped with standard air conditioning to keep your workers cool and provide longer comfortable working environment for them.
Payload

Travel Speed

GVWR
Shipping Width

FOPS Option

Maximum Power Output
Product in use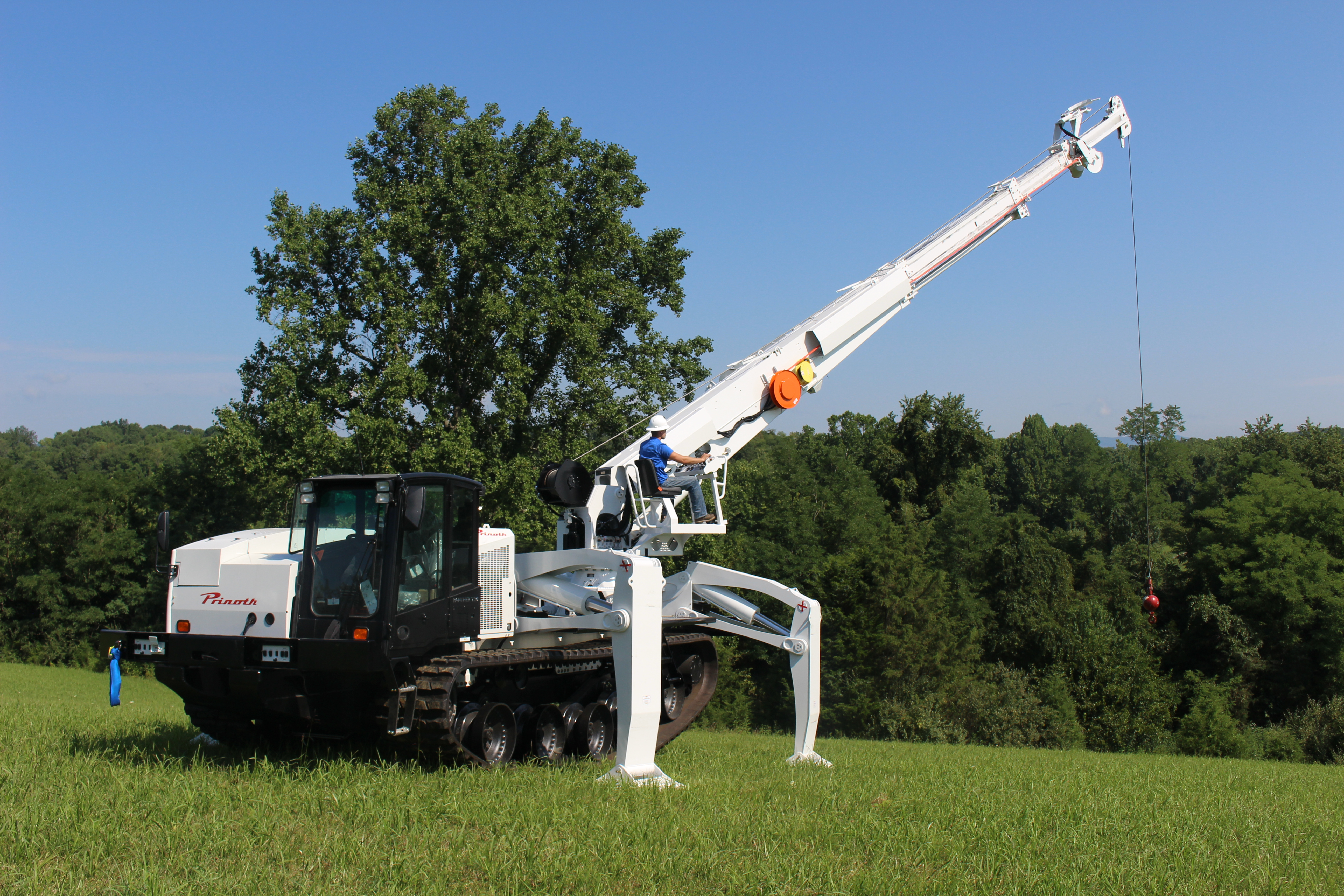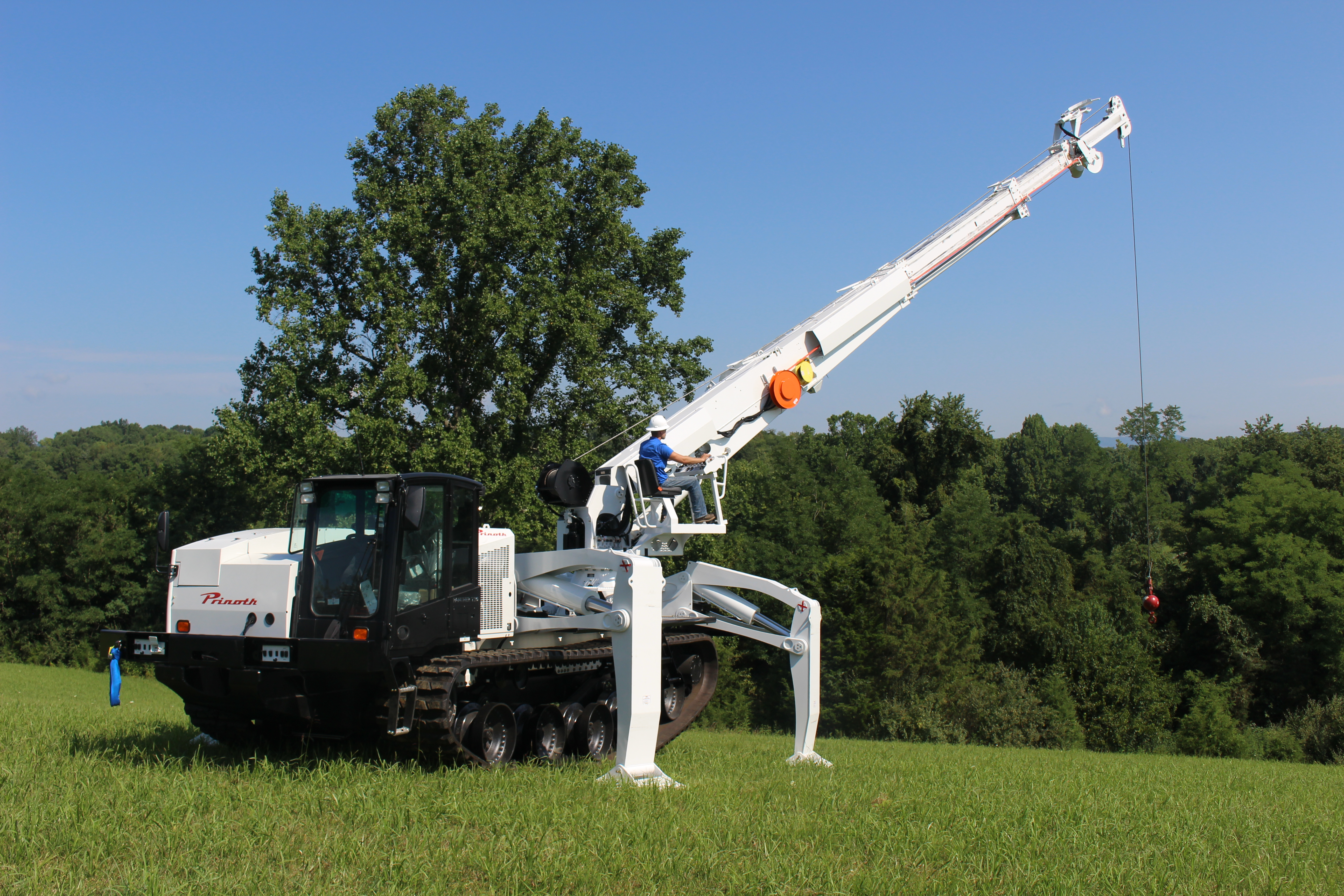 Get in contact
Please fill out the following form if you would like to contact us. We'll get back to you as soon as possible.
Submission error
Submission error