Firefighting & Rescue
Although a niche market for crawler carriers in general, firefighting and rescue have given Prinoth some of its most refined units and projects.
Tracked Pumpers for Australian Alpine Community
These tracked pumpers have been specifically designed to operate in snow and other challenging elements that are unique to alpine environments. The fire department acquired three new Prinoth Panther T6 vehicles to serve as tracked pumpers for Mt Hotham-Dinner Plain, Falls Creek, and Mt Buller Fire Brigades.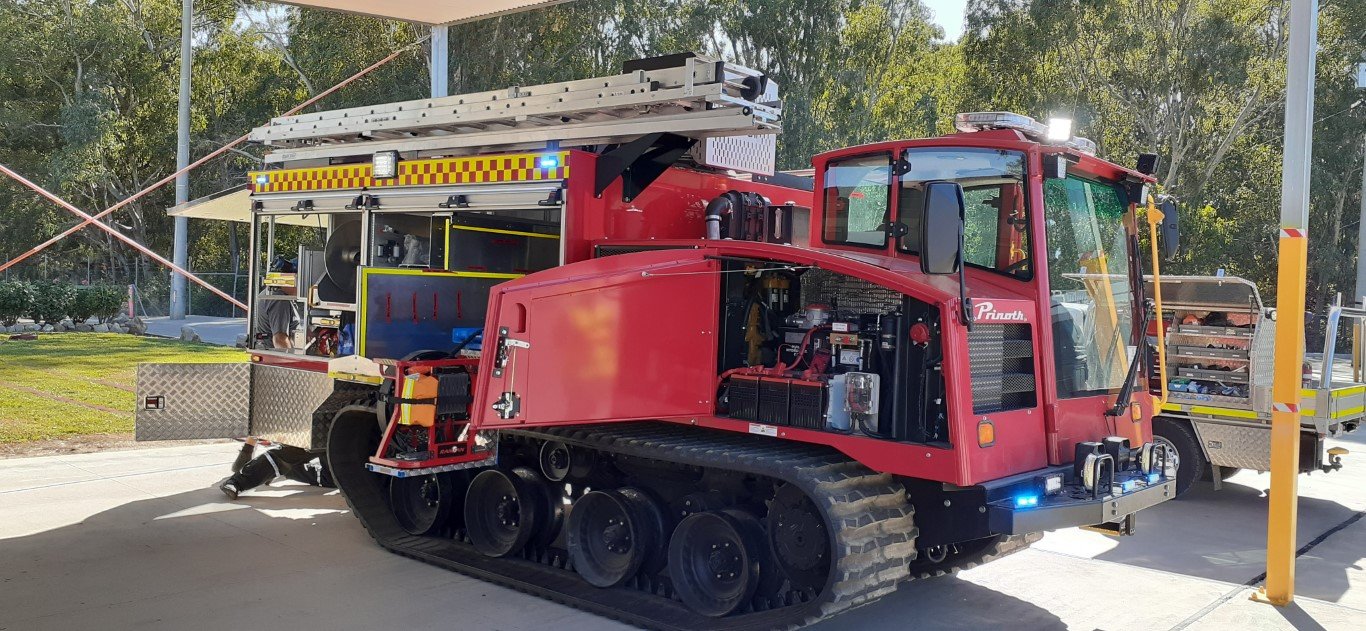 C-Channel chassis structure is the same as trucks in your fleet.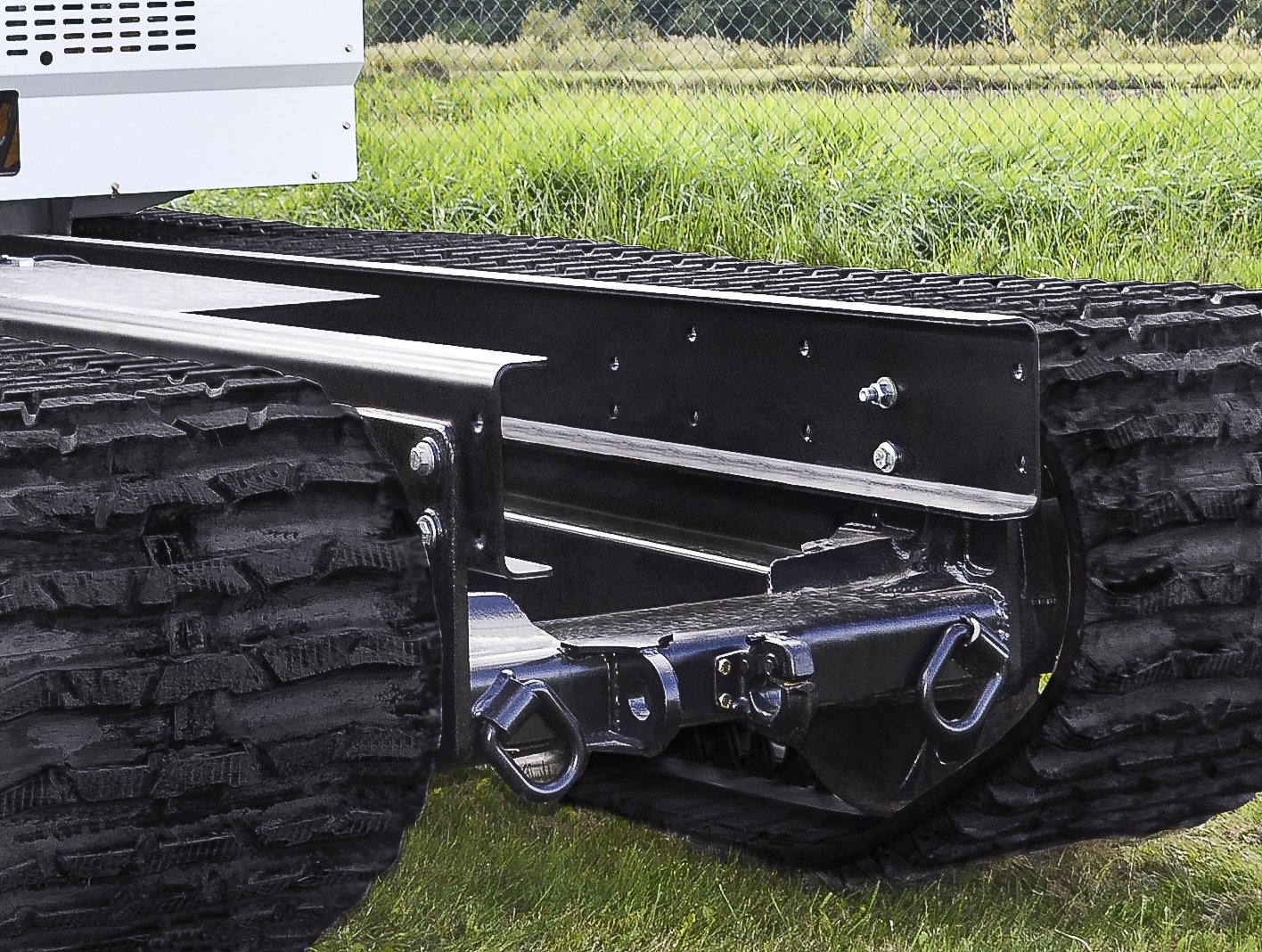 Additional PTO pad to help you power the equipment directly from the vehicle's engine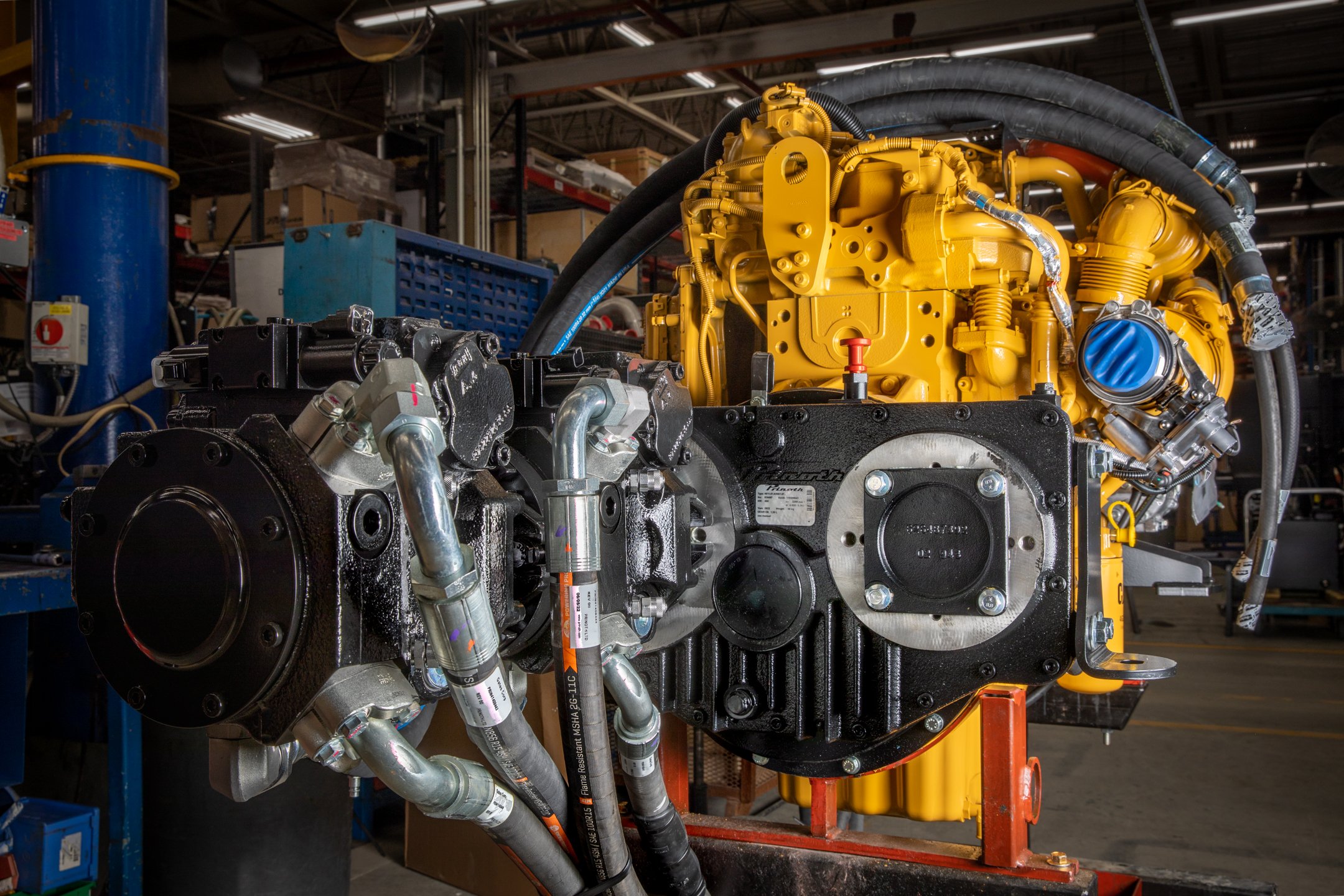 For cold climates, Prinoth offers the option to have heated mirrors to ensure safety around the jobsite.
Fighting fires is tough and is a task that requires nothing short of the most durable components. Prinoth reflects this in their choices when selecting all components that make our Panther vehicles always aiming to making it easier to maintain and superior reliability.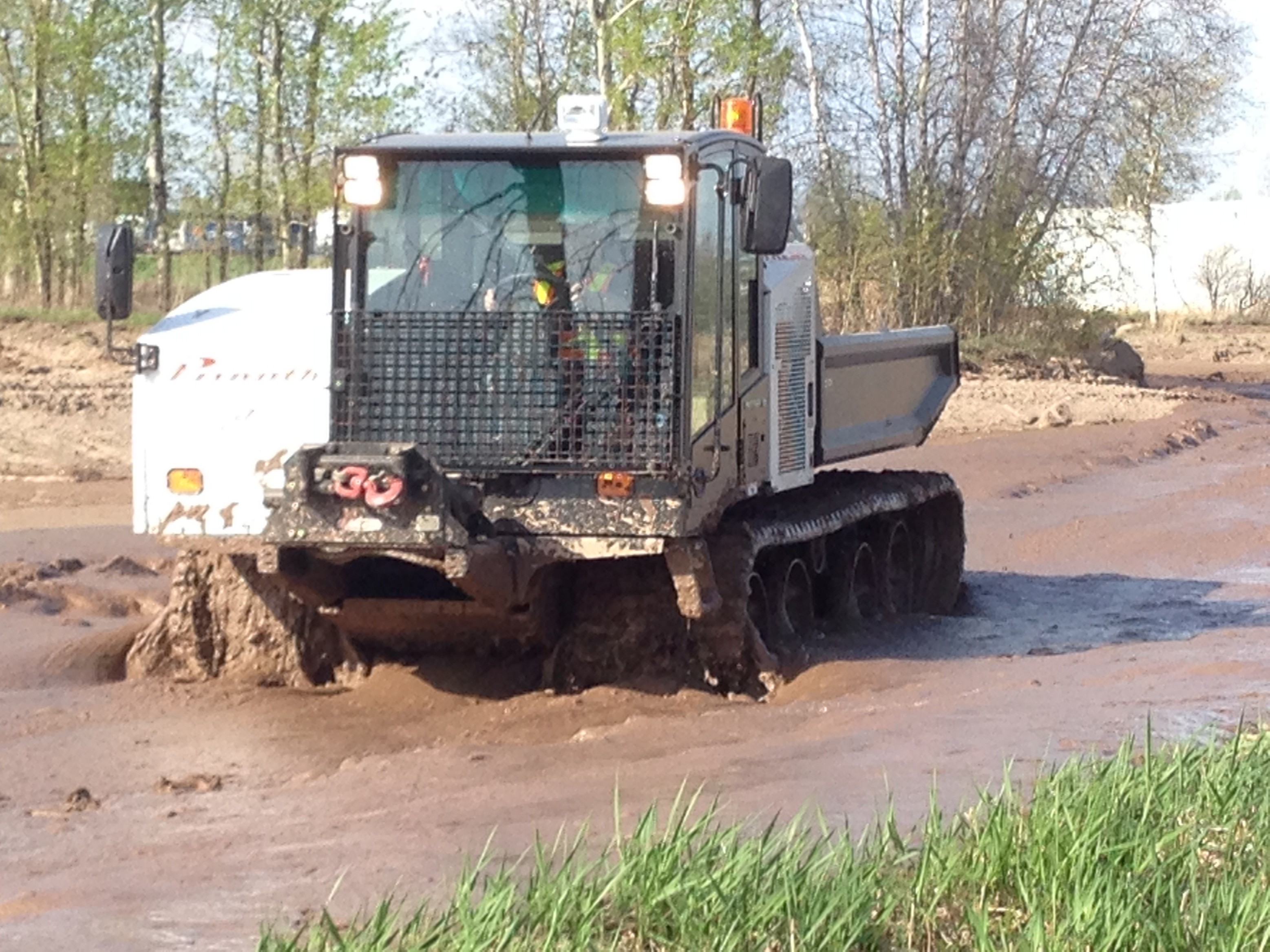 Panther T7R
The Panther T7R is a highly efficient model with exceptional fuel economy, reduced maintenance needs, outstanding jobsite visibility, and remarkable agility
Simply the fastest in its class!