Panther T8
Versatility at its best!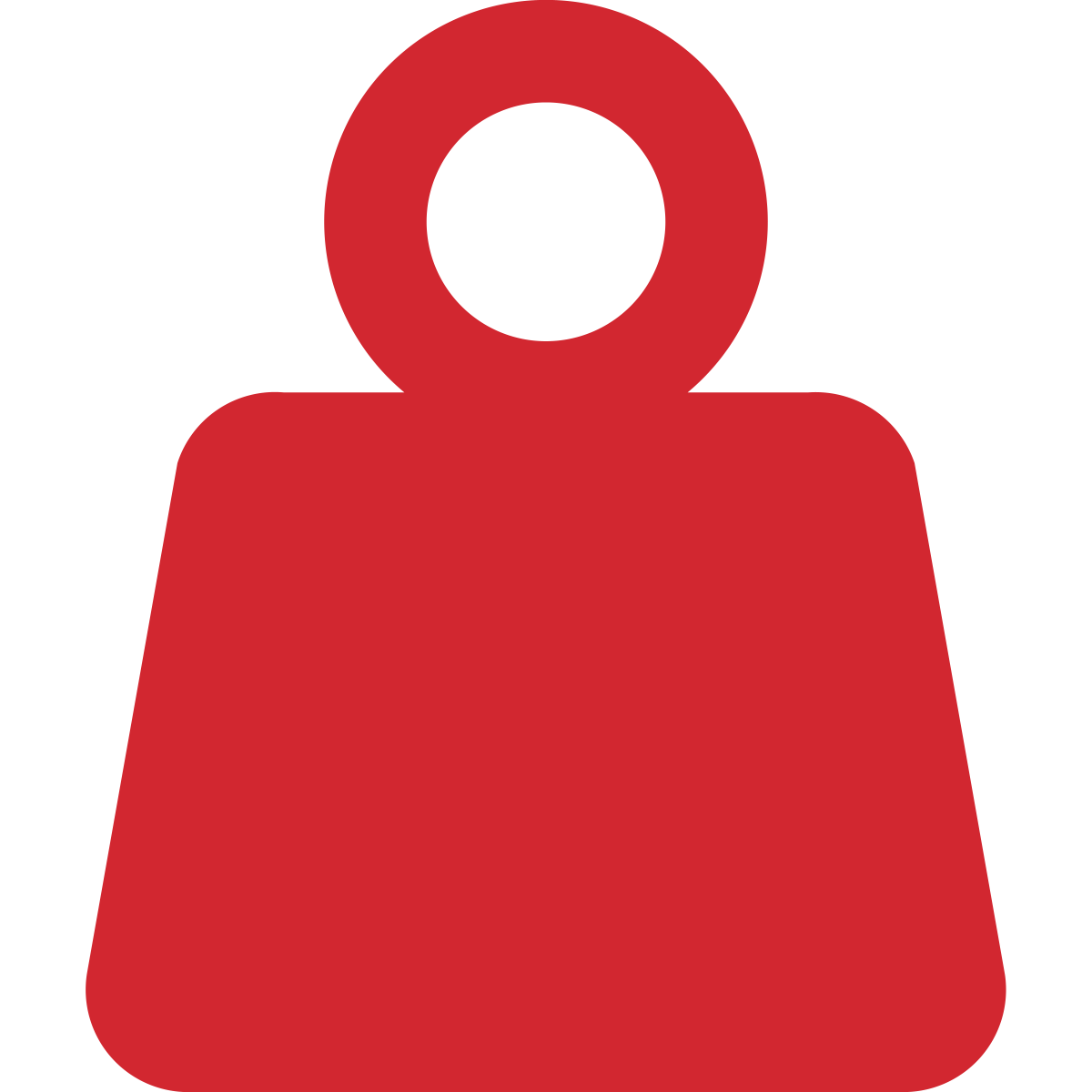 Payload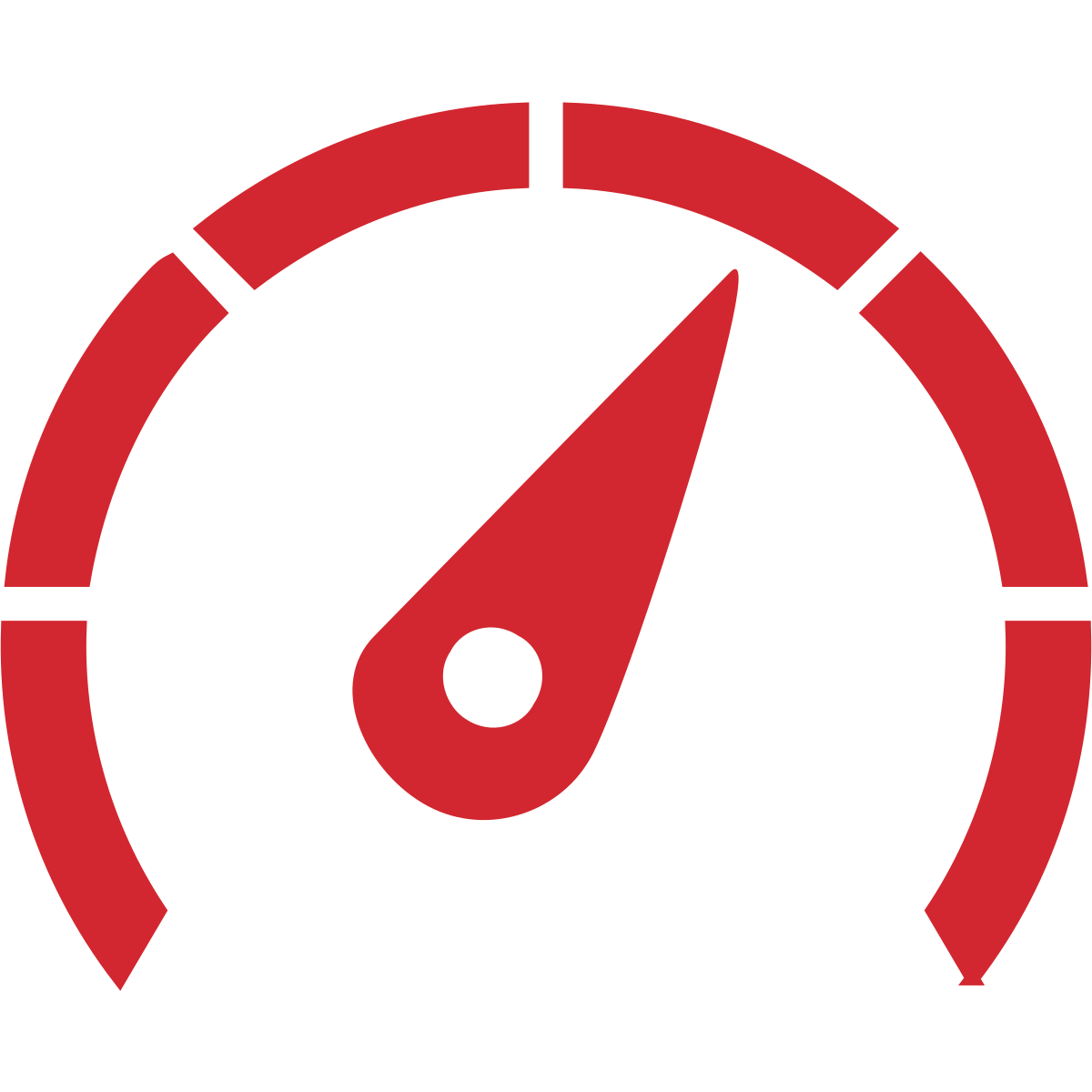 Travel Speed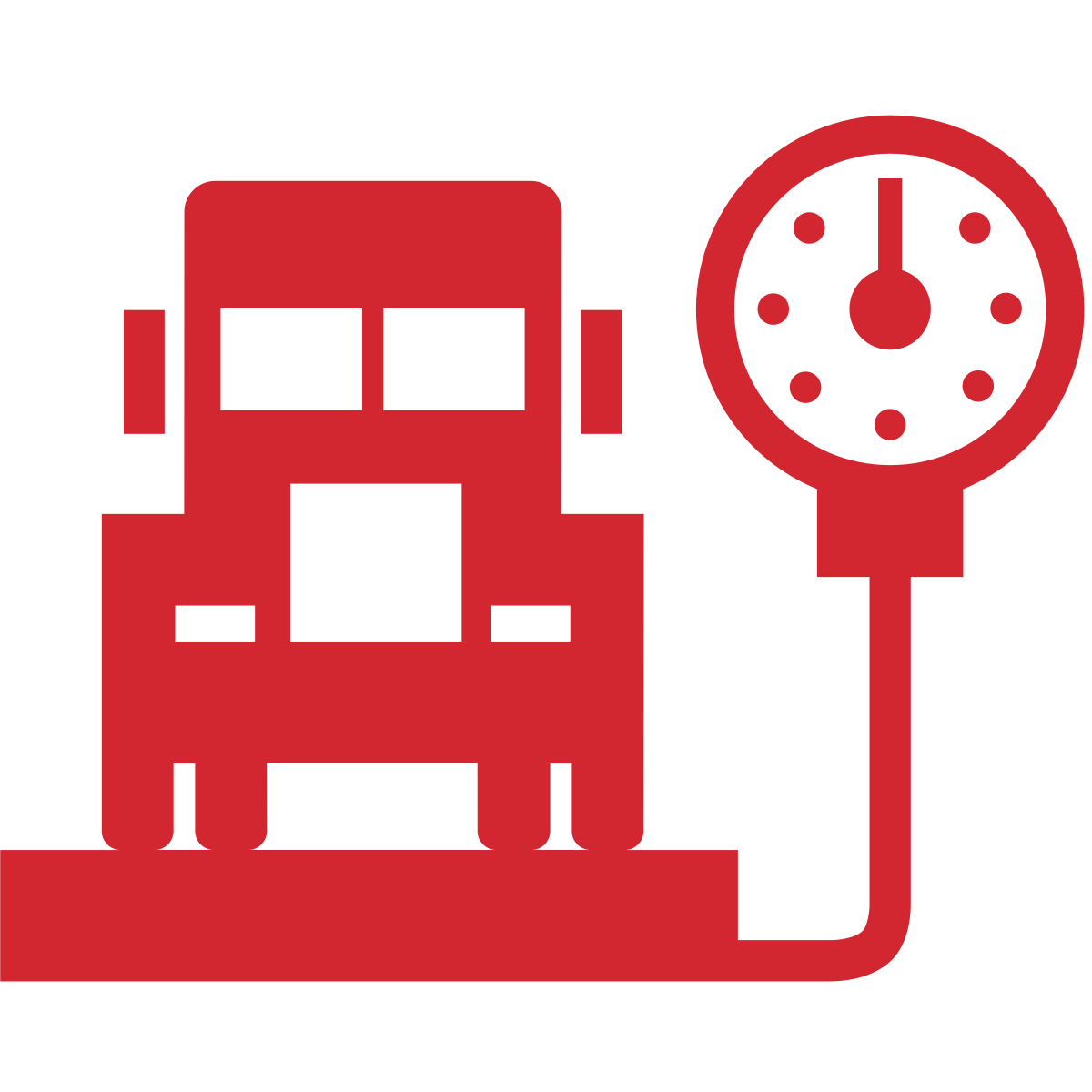 GVWR
The entire Panther platform is designed first and foremost to give these vehicles different "lives". With a truck-style chassis and extra PTO, your Panther vehicles are versatile like no other crawler carriers.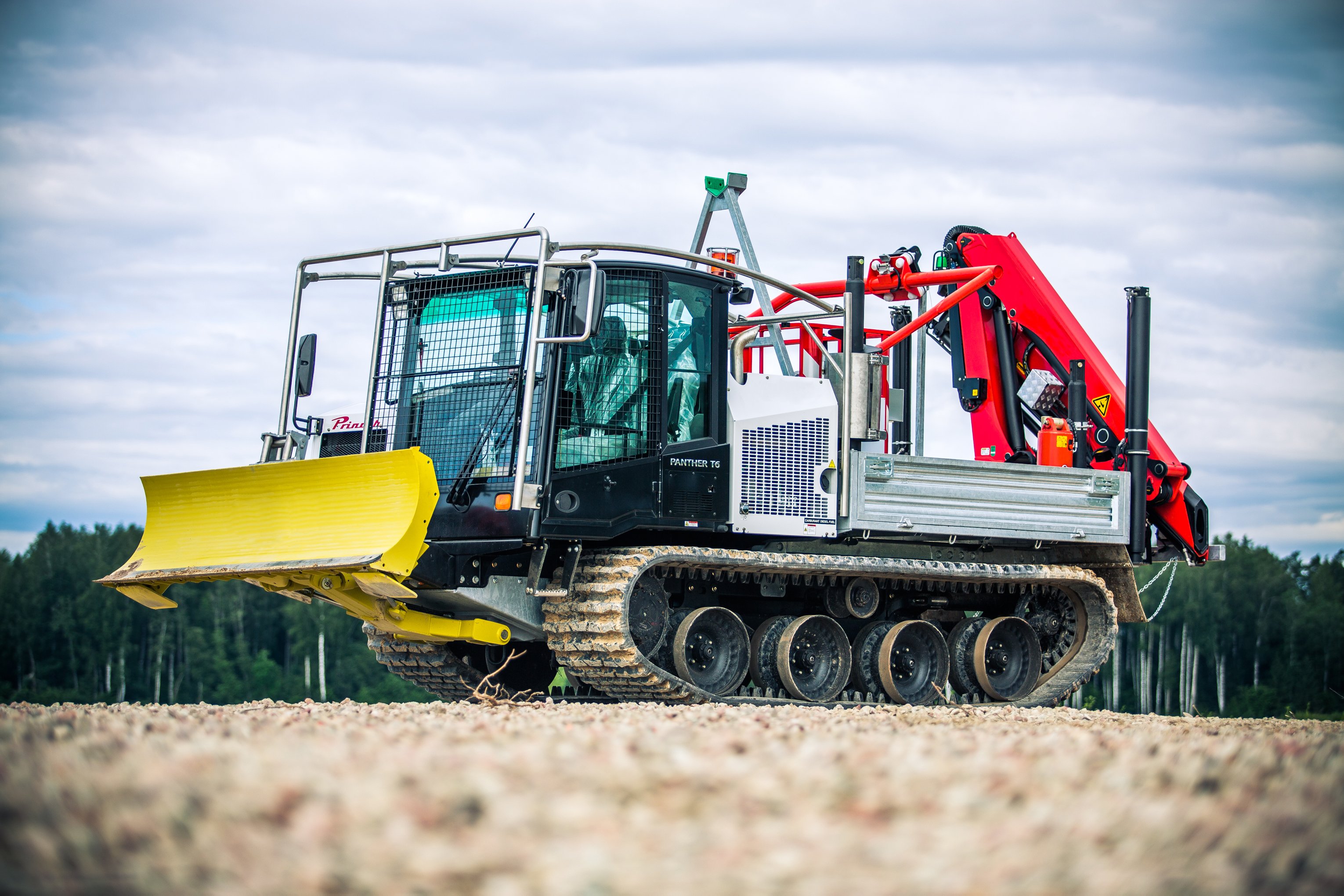 The implement-ready kit allows communication between the Panther and the equipment installed on it making it easy for your operator to drive both units from the same controls.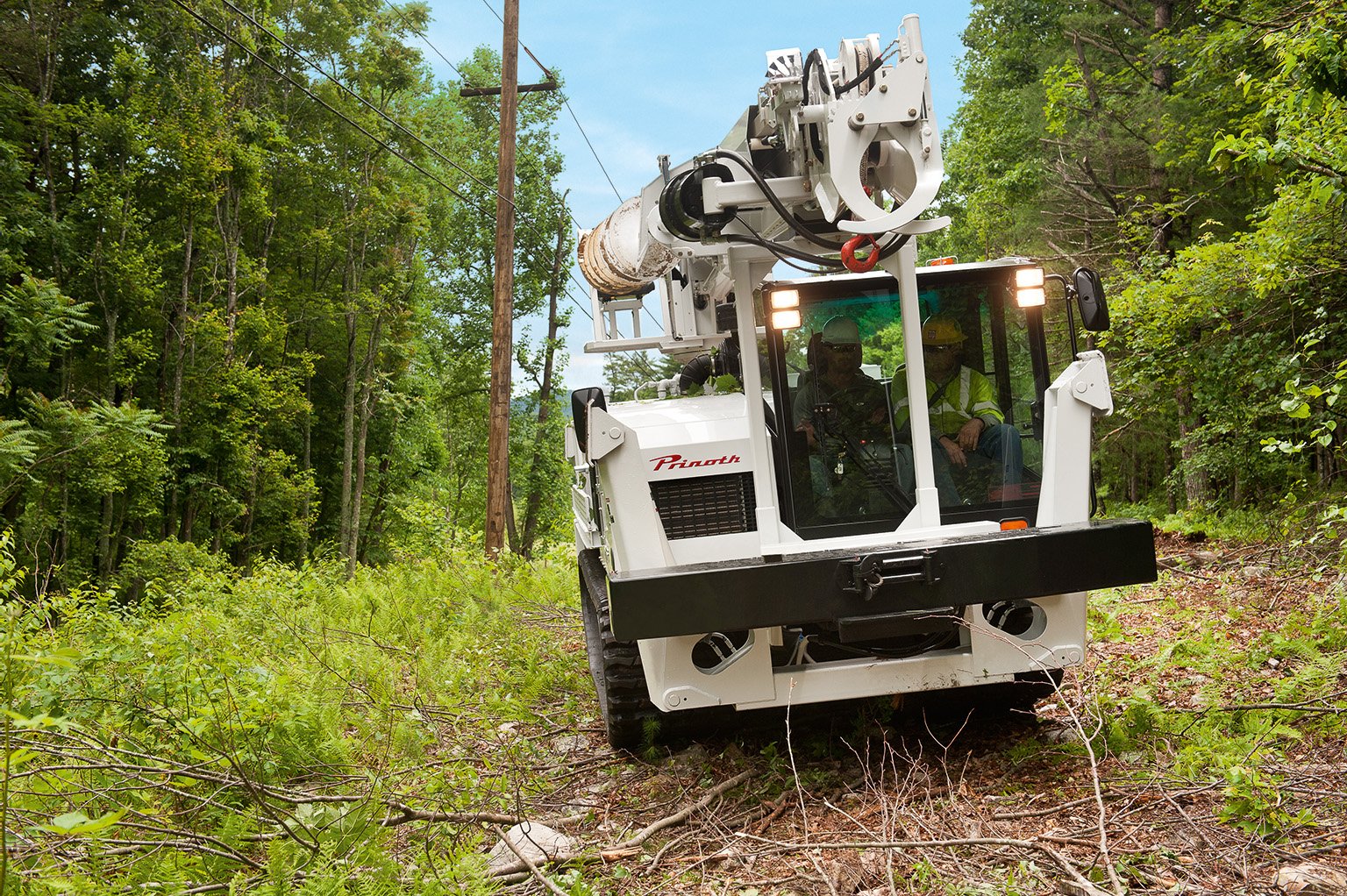 Performance is at the forefront of all Prinoth vehicle design decisions and we aim to make all customer's jobs easier by providing increased uptime, superior reliability, and low maintenance requirements.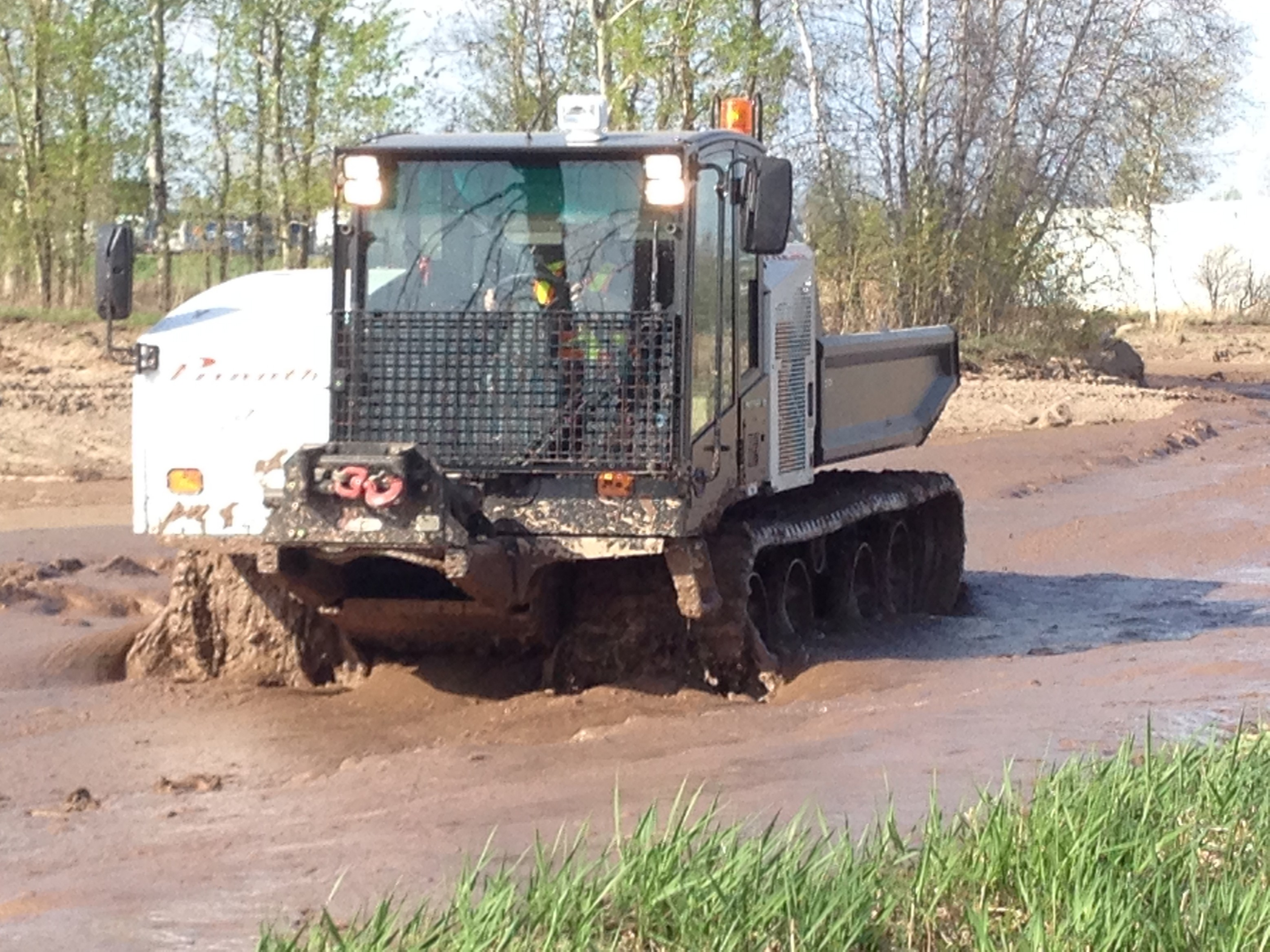 The Panther T8 vehicles, like most Prinoth vehicles, fit on regular-sized transport decks which benefits both dealers and contractors who don't need to request unnecessary special permits and incur extra costs.
Payload

Travel Speed

GVWR
Maximum Power Output

225 HP @2200 rpm

168 kW @2200 rpm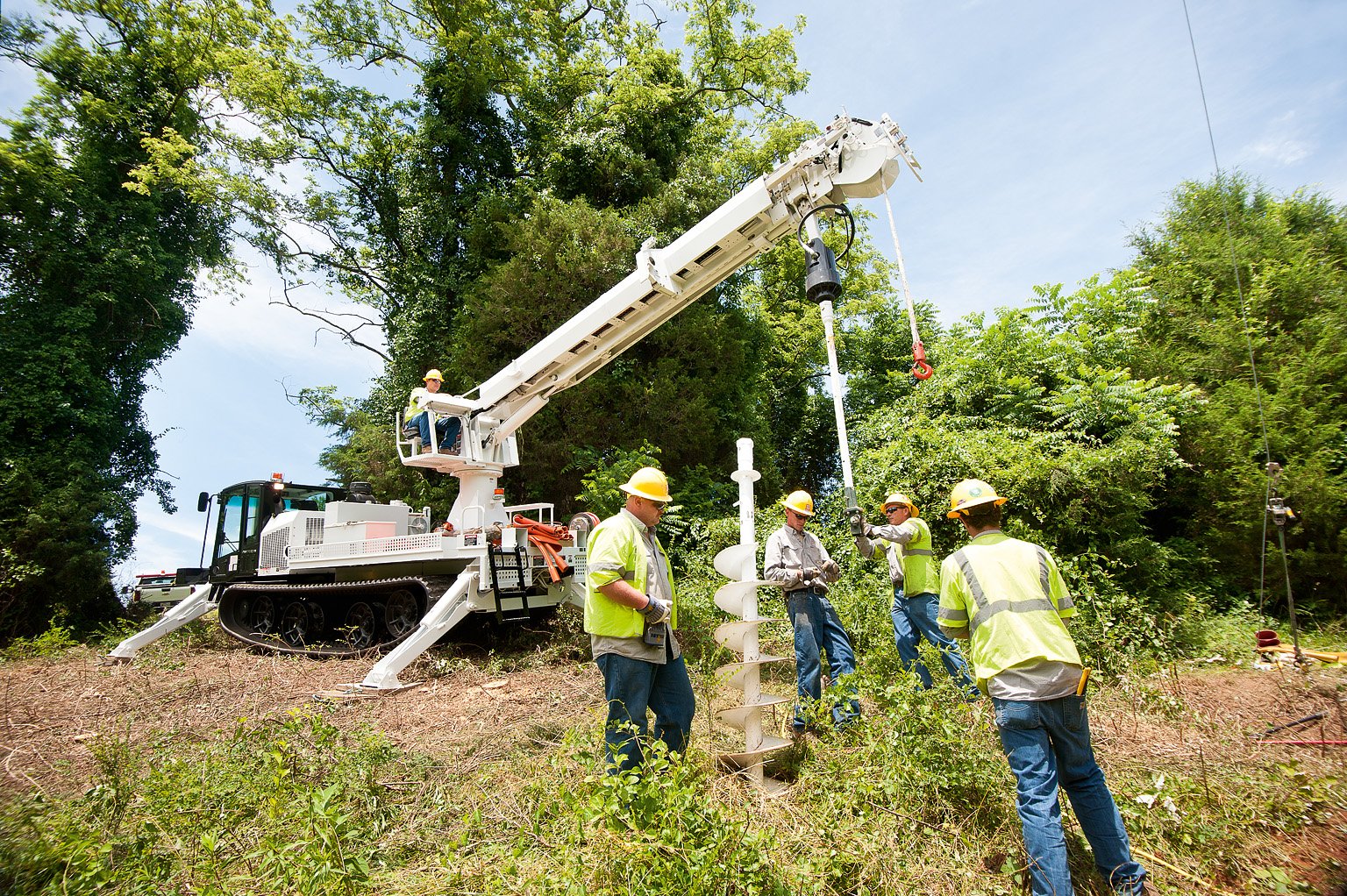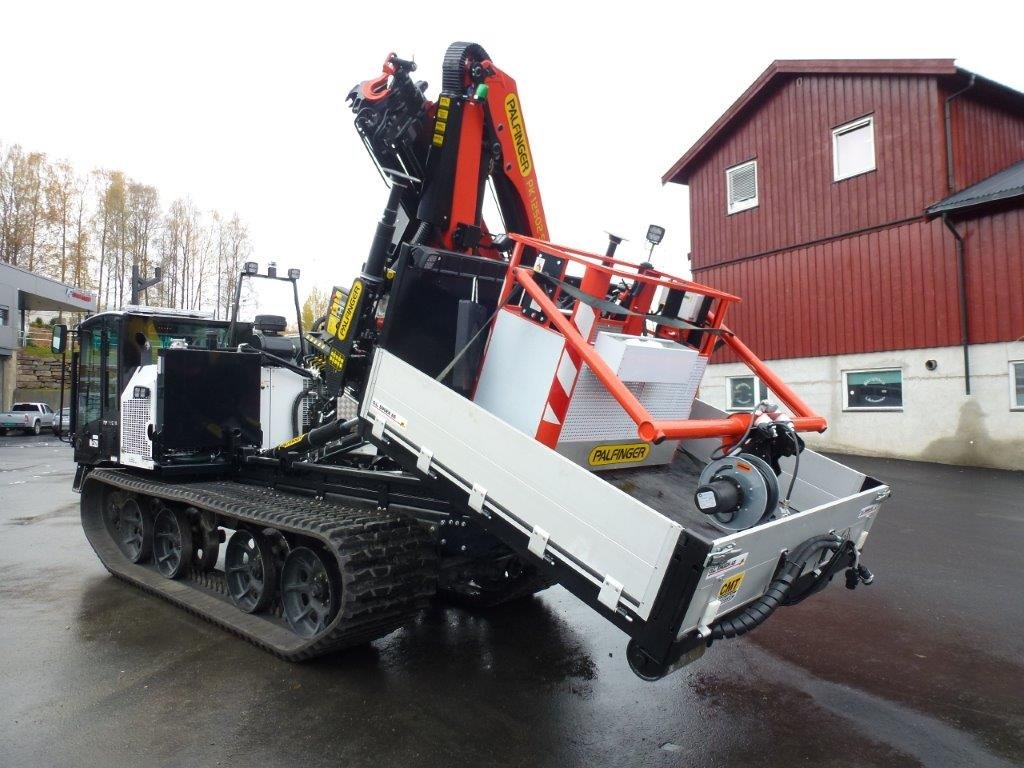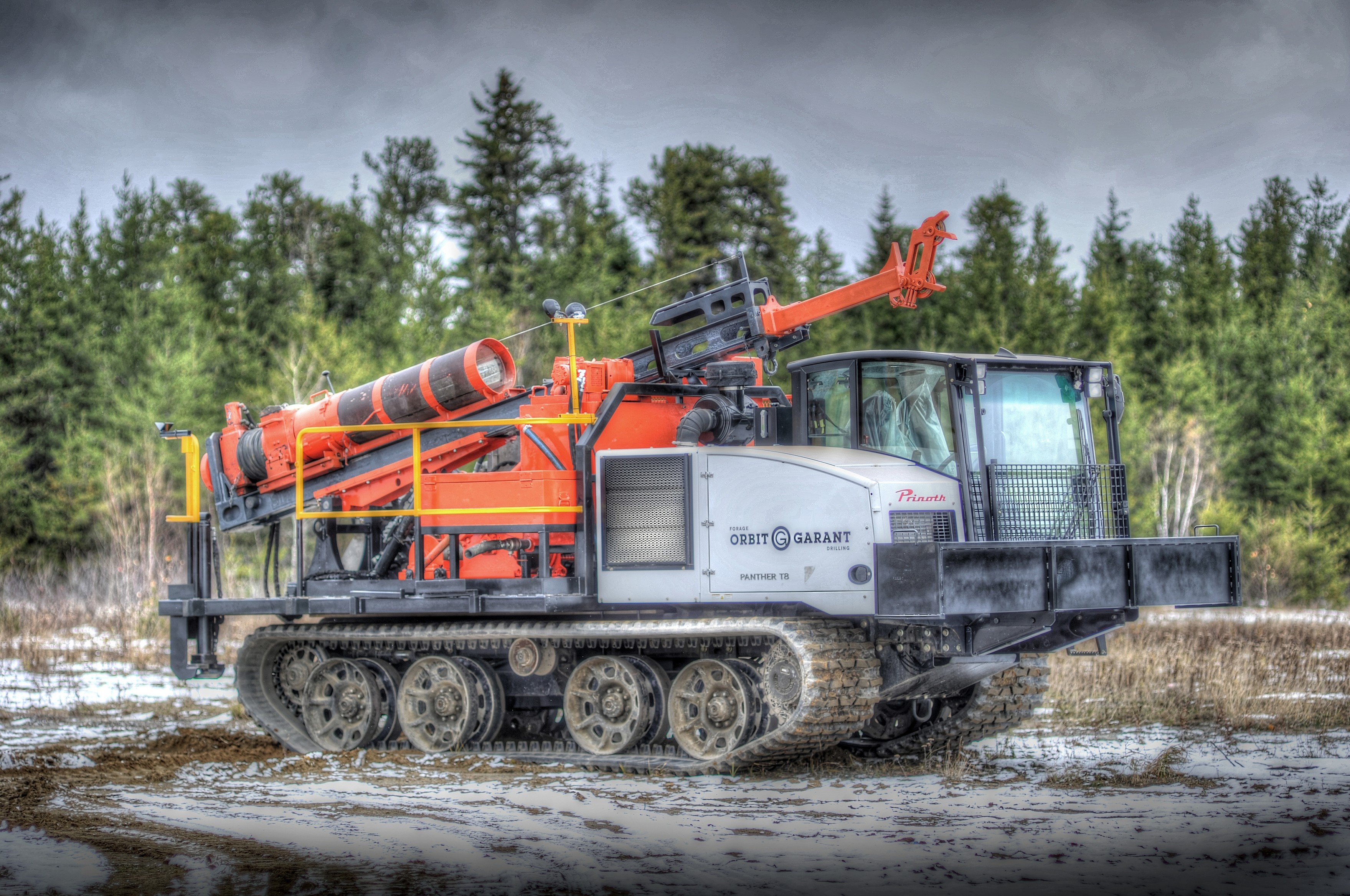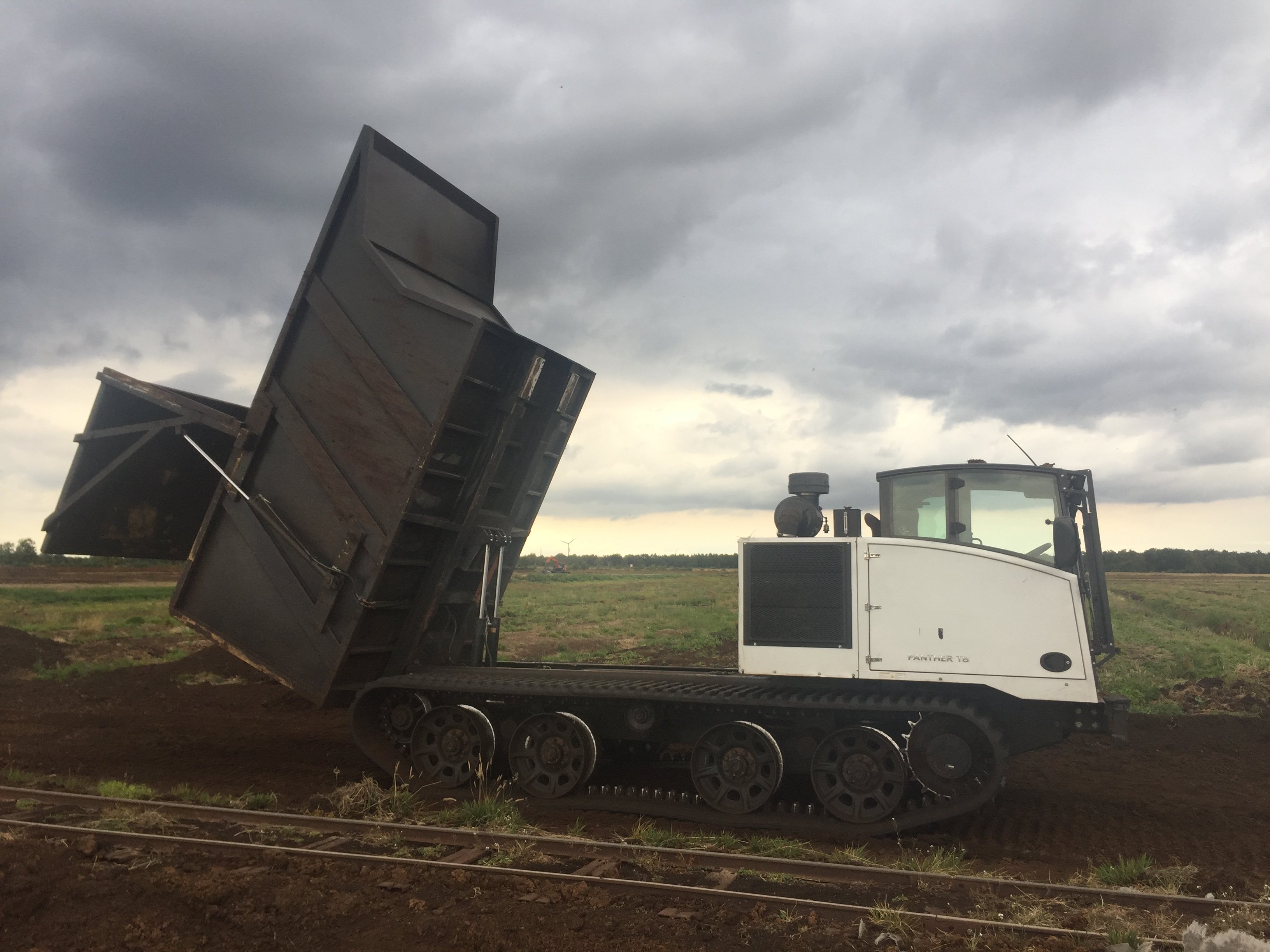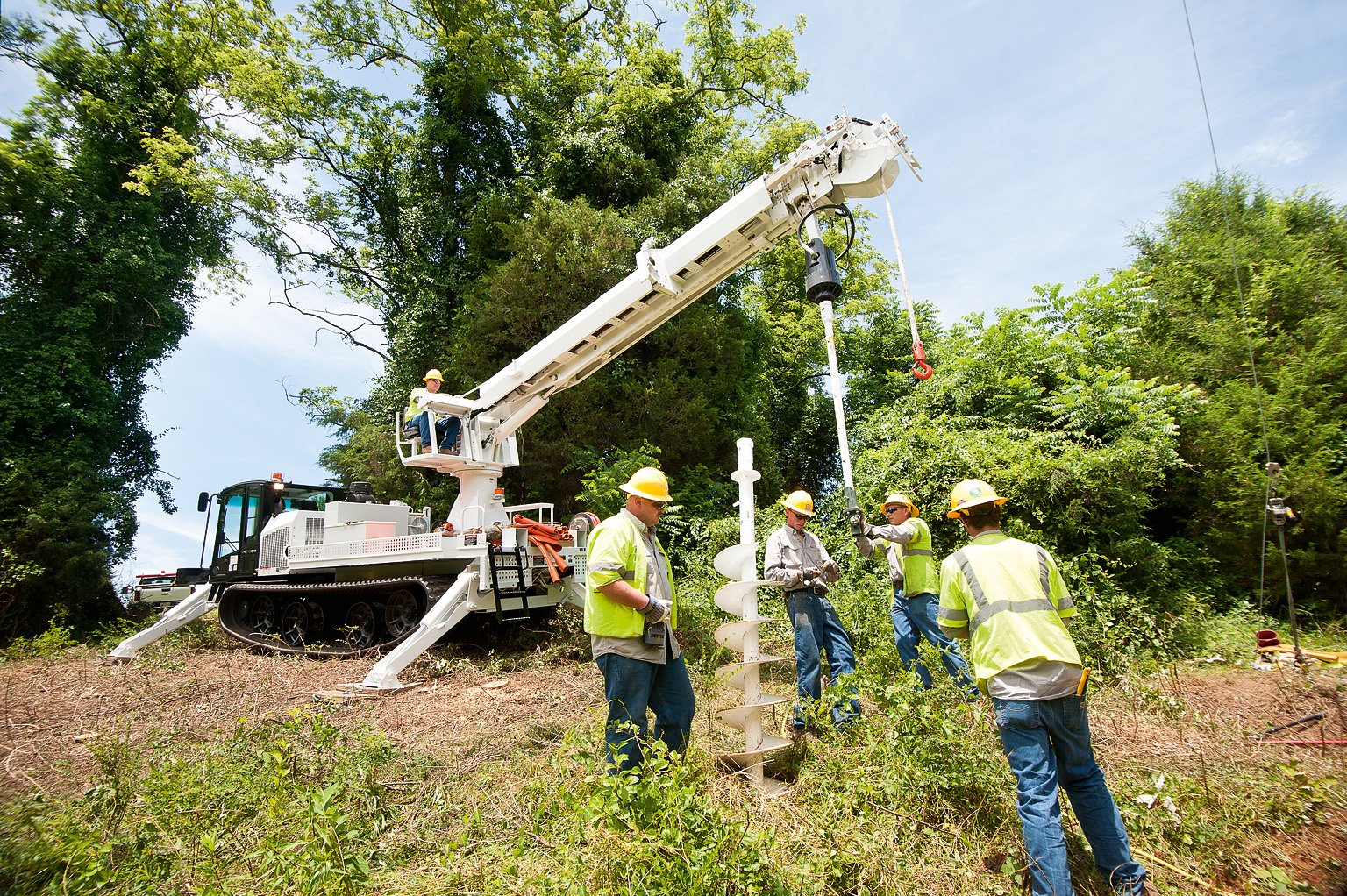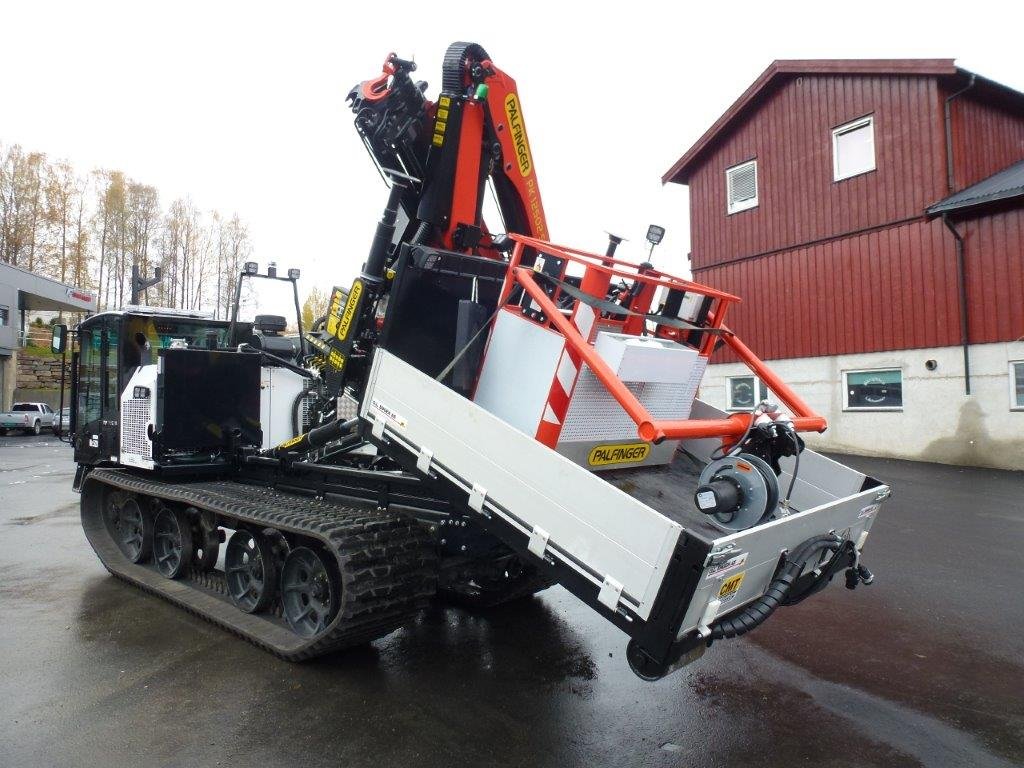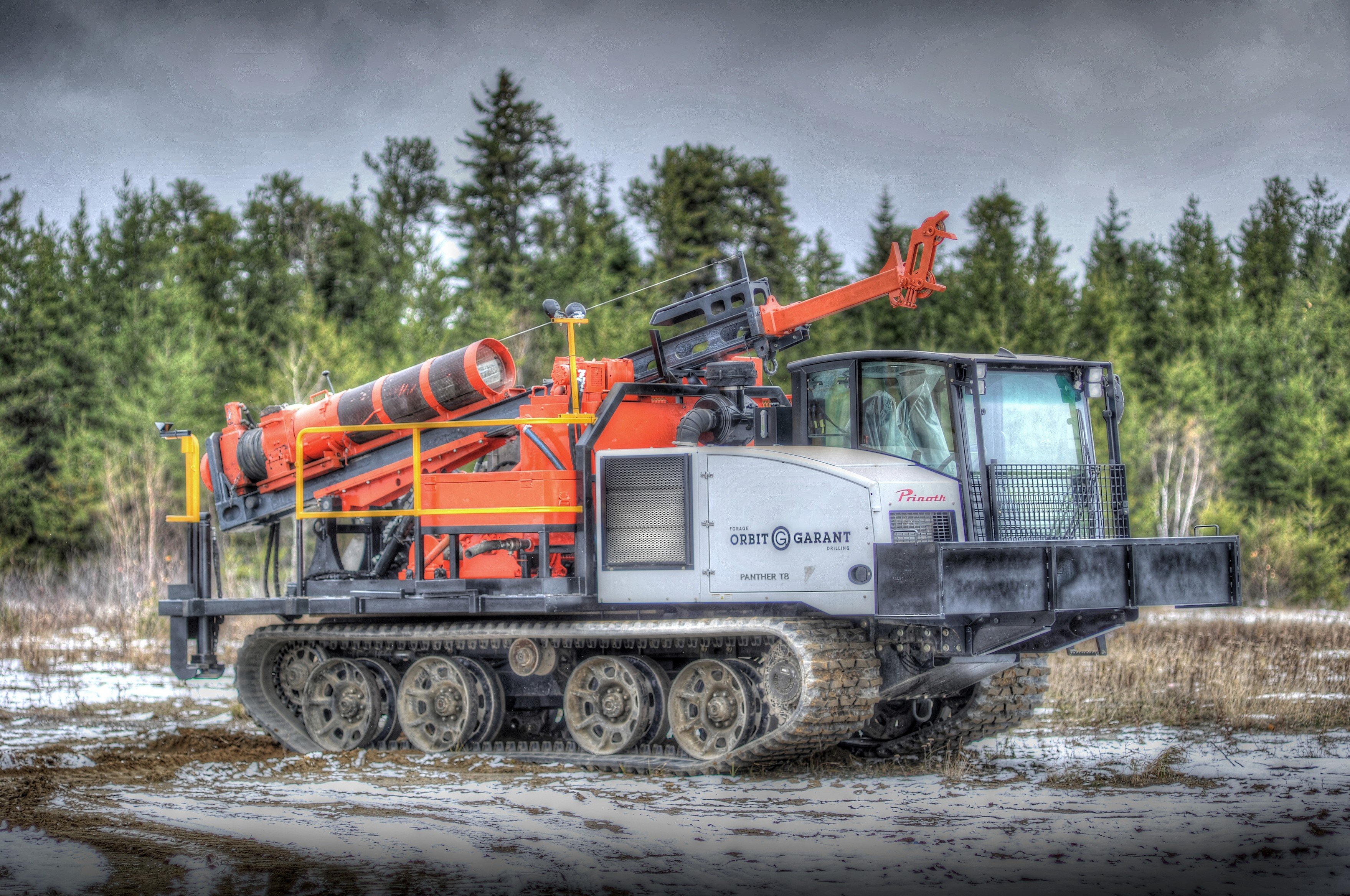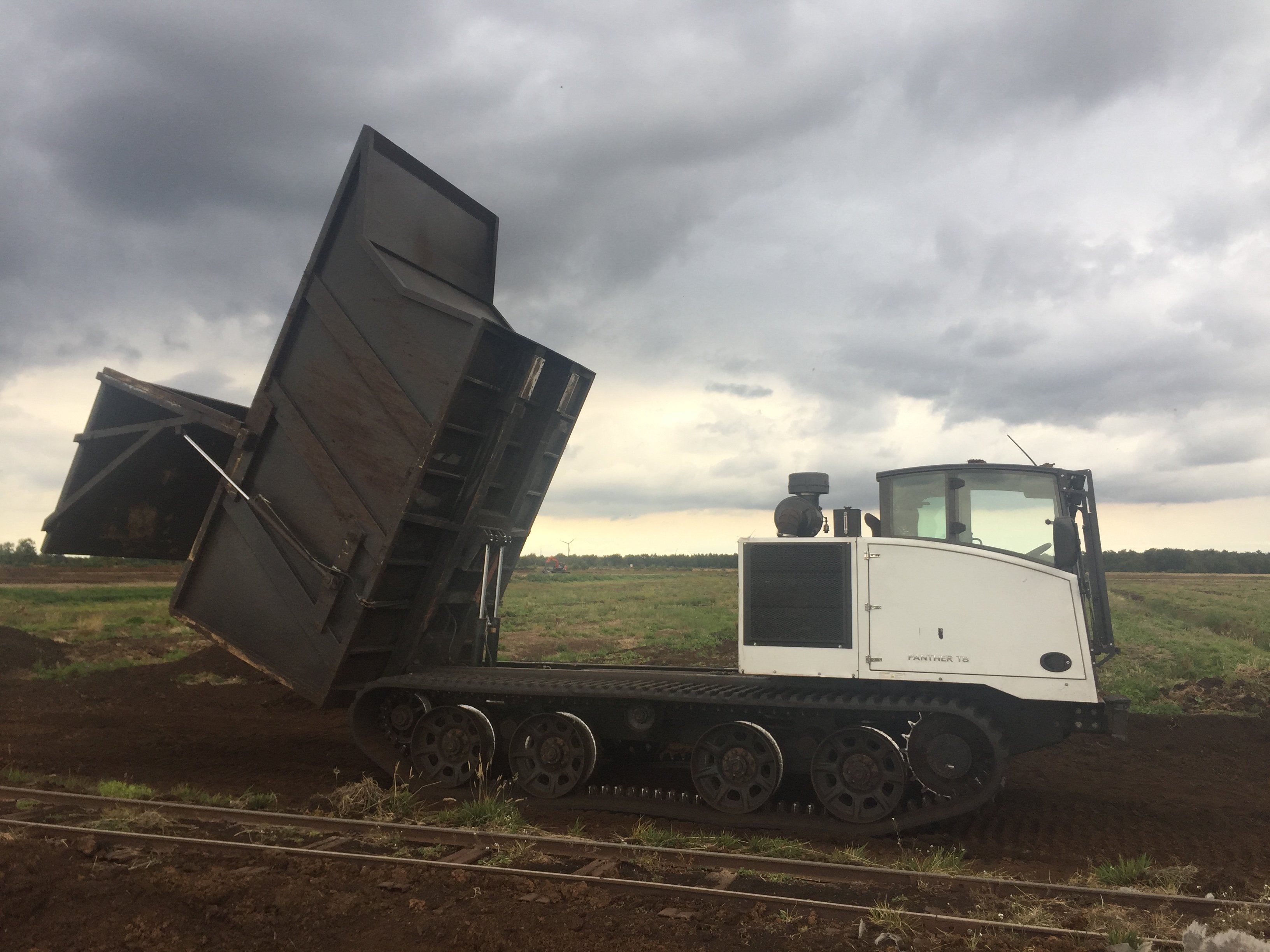 Get in contact
Please fill out the following form if you would like to contact us. We'll get back to you as soon as possible.
Submission error
Submission error