Panther T6
The easiest platform to outfit with any and all implement.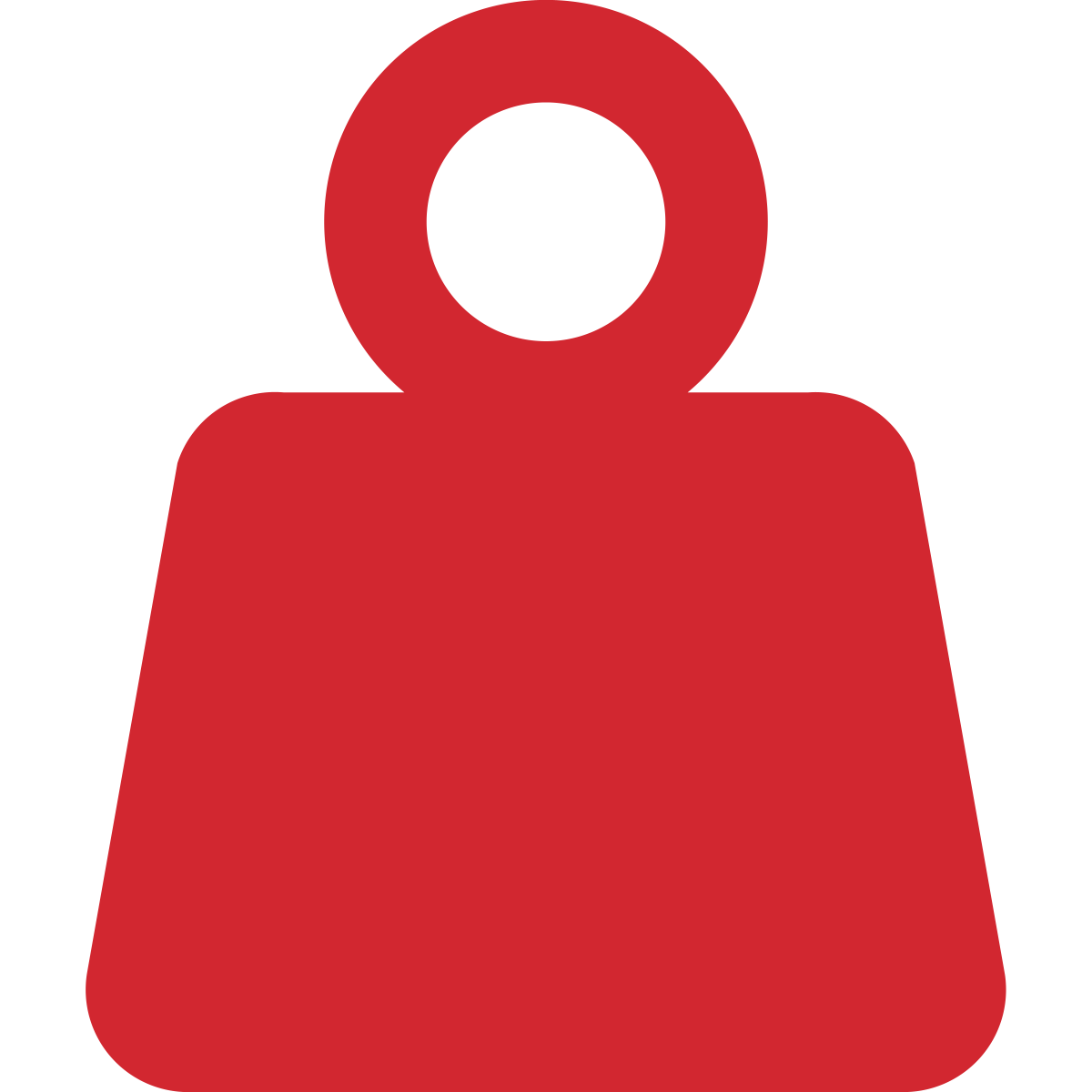 Payload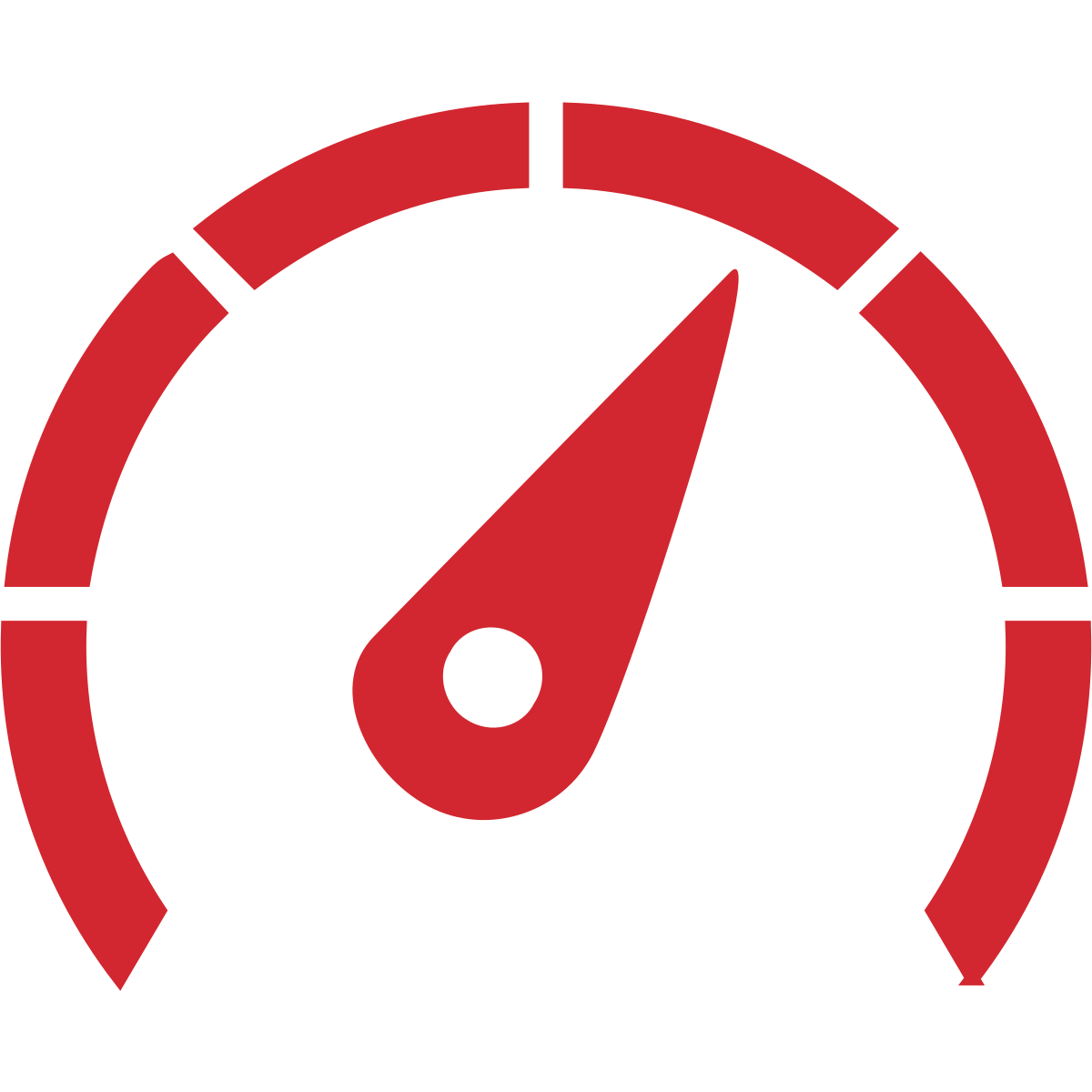 Travel Speed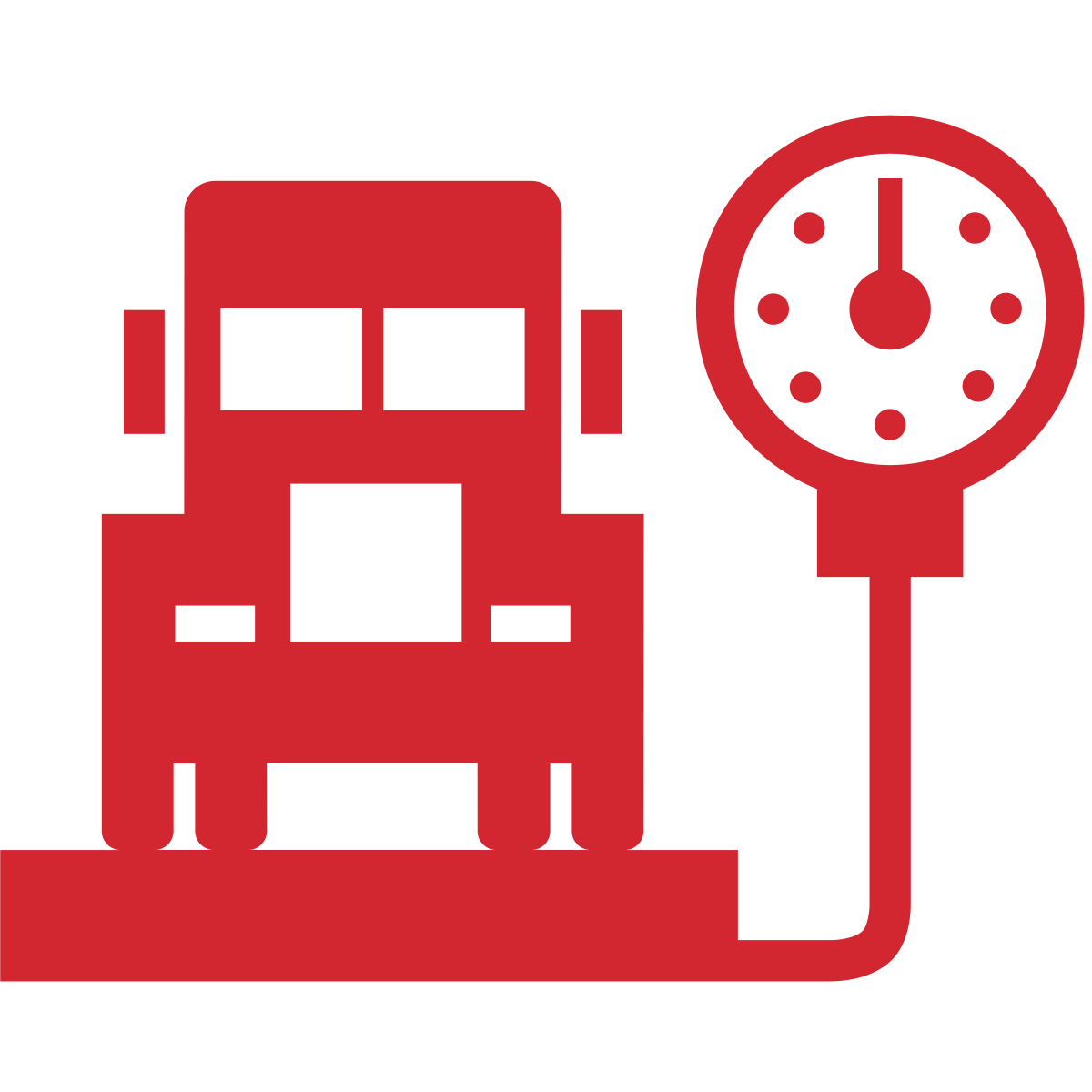 GVWR
Additional PTO pad to help you power the equipment directly from the vehicle's engine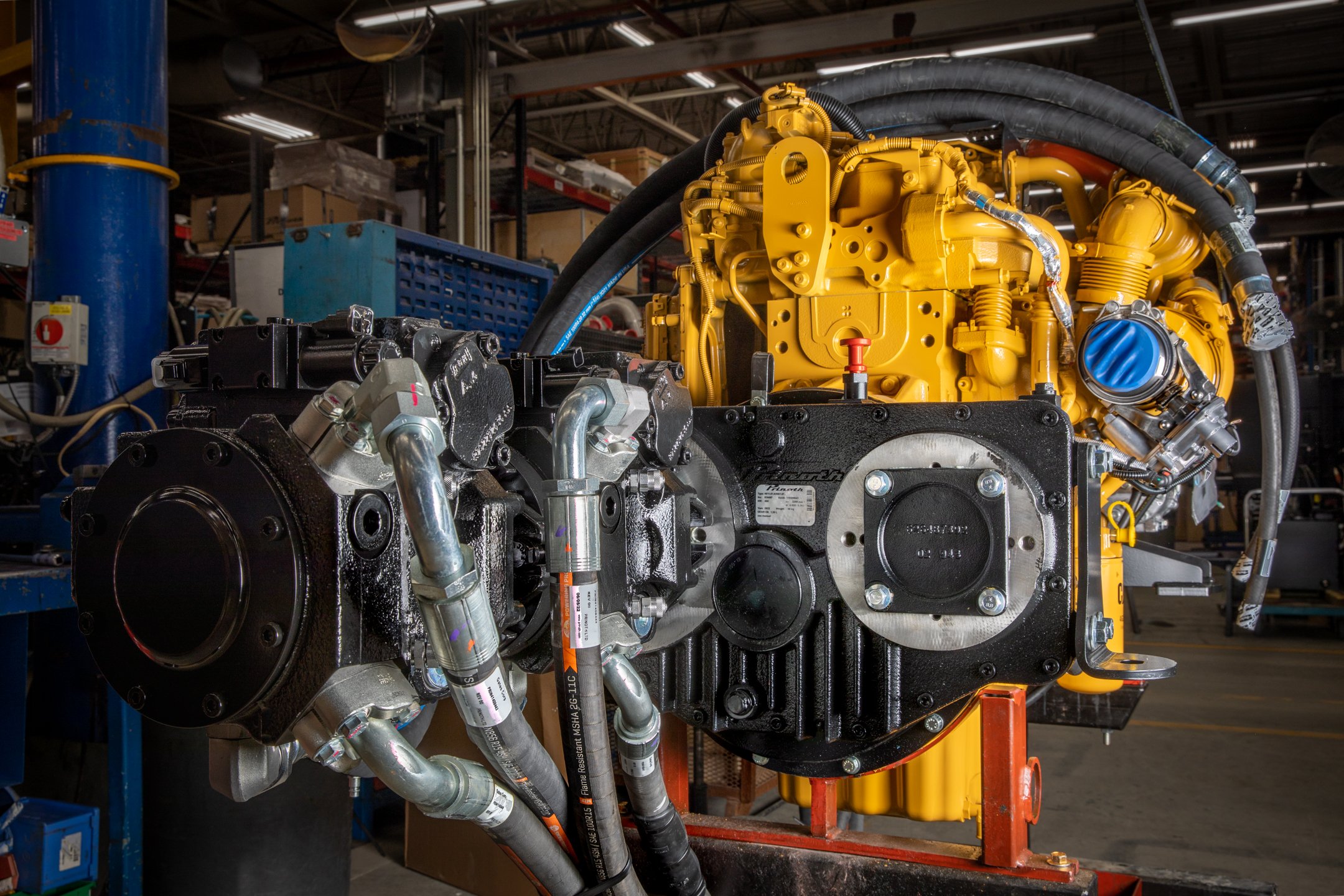 C-Channel chassis structure is the same as trucks in your fleet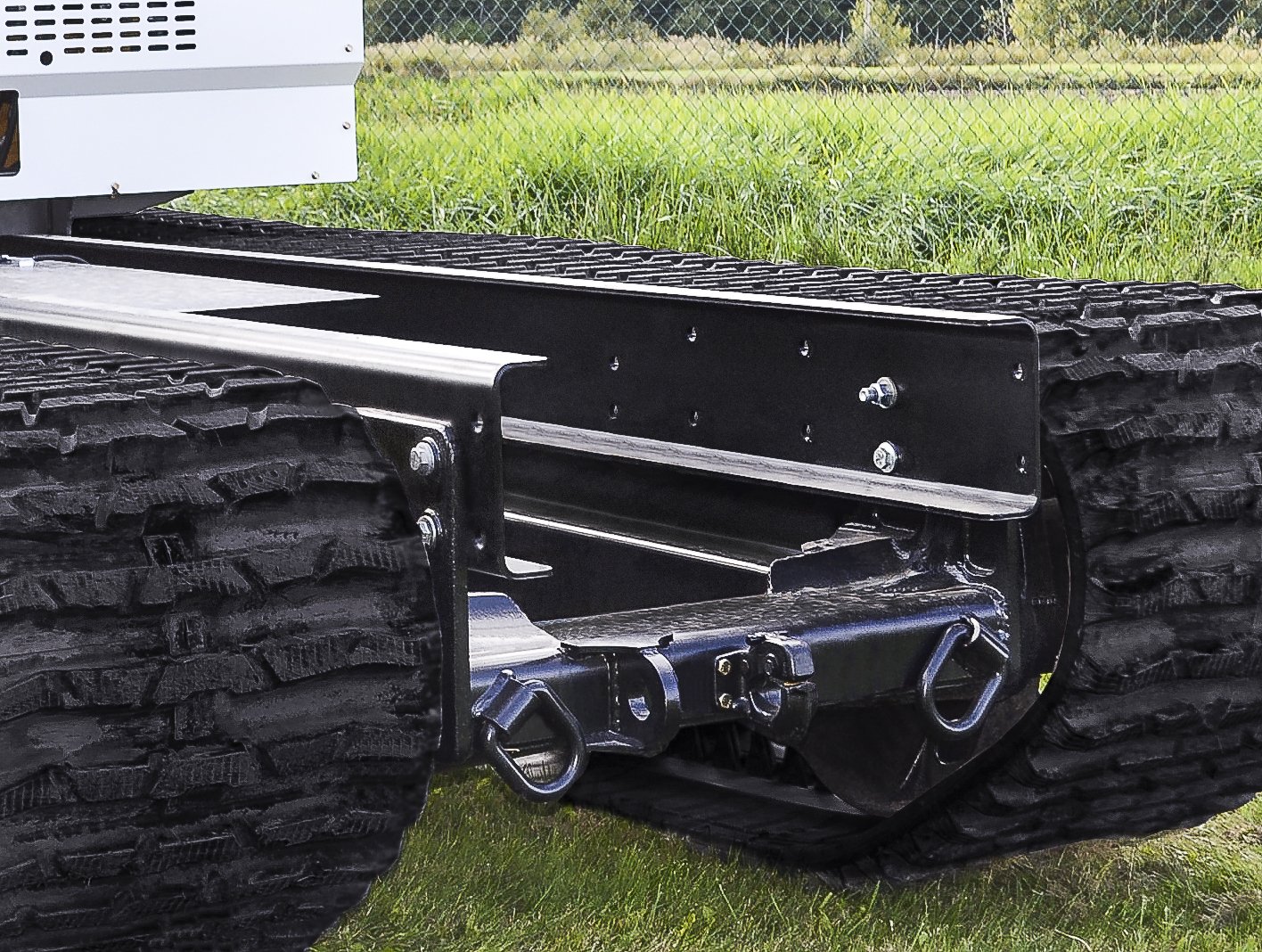 For cold climates, Prinoth offers the option to have heated mirrors to ensure safety around the jobsite.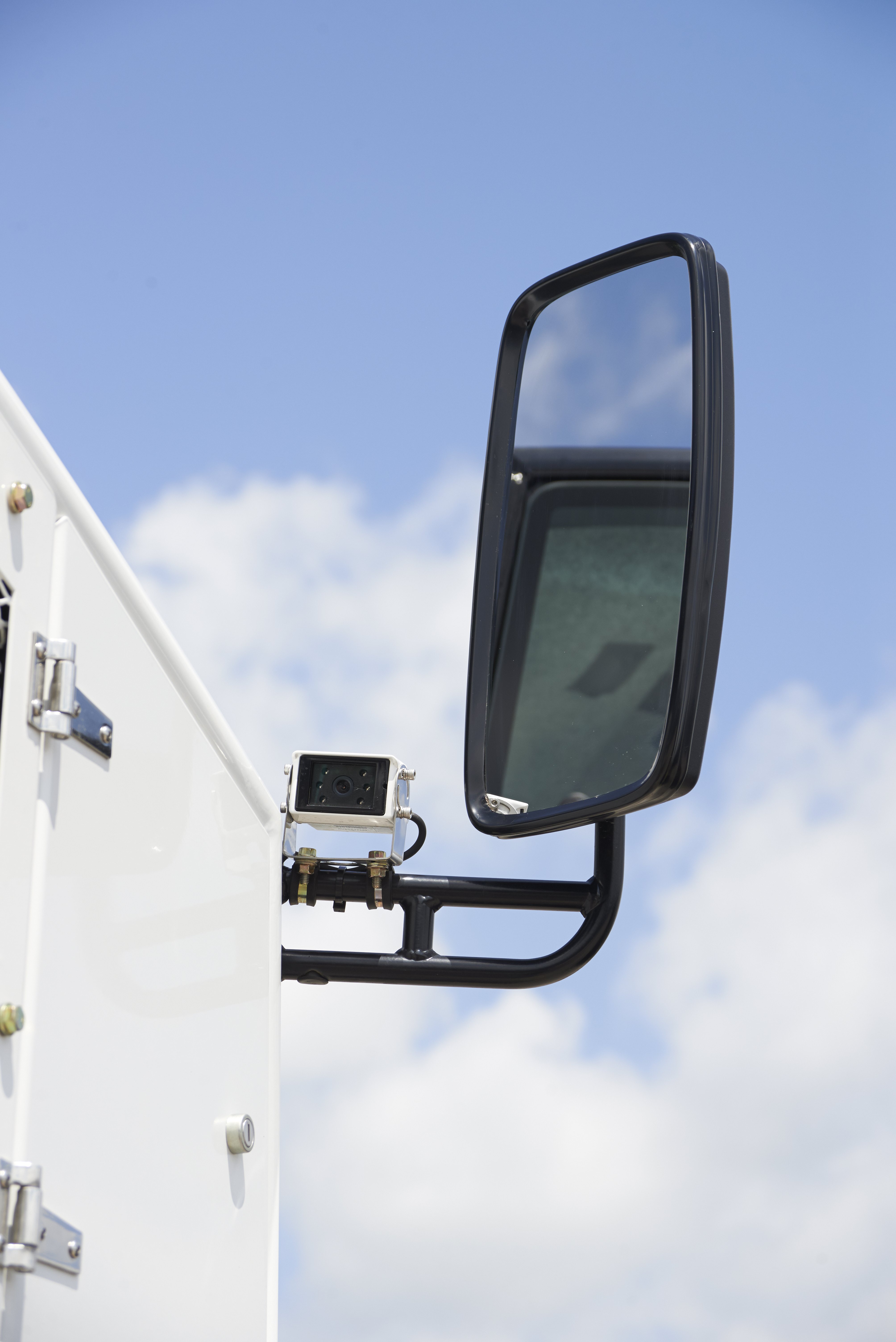 Engine block and hydraulic oil heaters are essential for heavy equipment, especially in cold weather conditions. Engine block heaters help prevent the engine from becoming too cold, which helps reduce wear and tear, improve fuel efficiency, reduce emissions, and even prolong the life of the engine. Hydraulic oil heaters, on the other hand, can help maintain the proper viscosity of the oil, which ensures optimal performance and helps prevent damage to the hydraulic system.
Payload

Travel Speed

GVWR
Maximum Power Output

147 HP @2200 rpm

110 kW @2200 rpm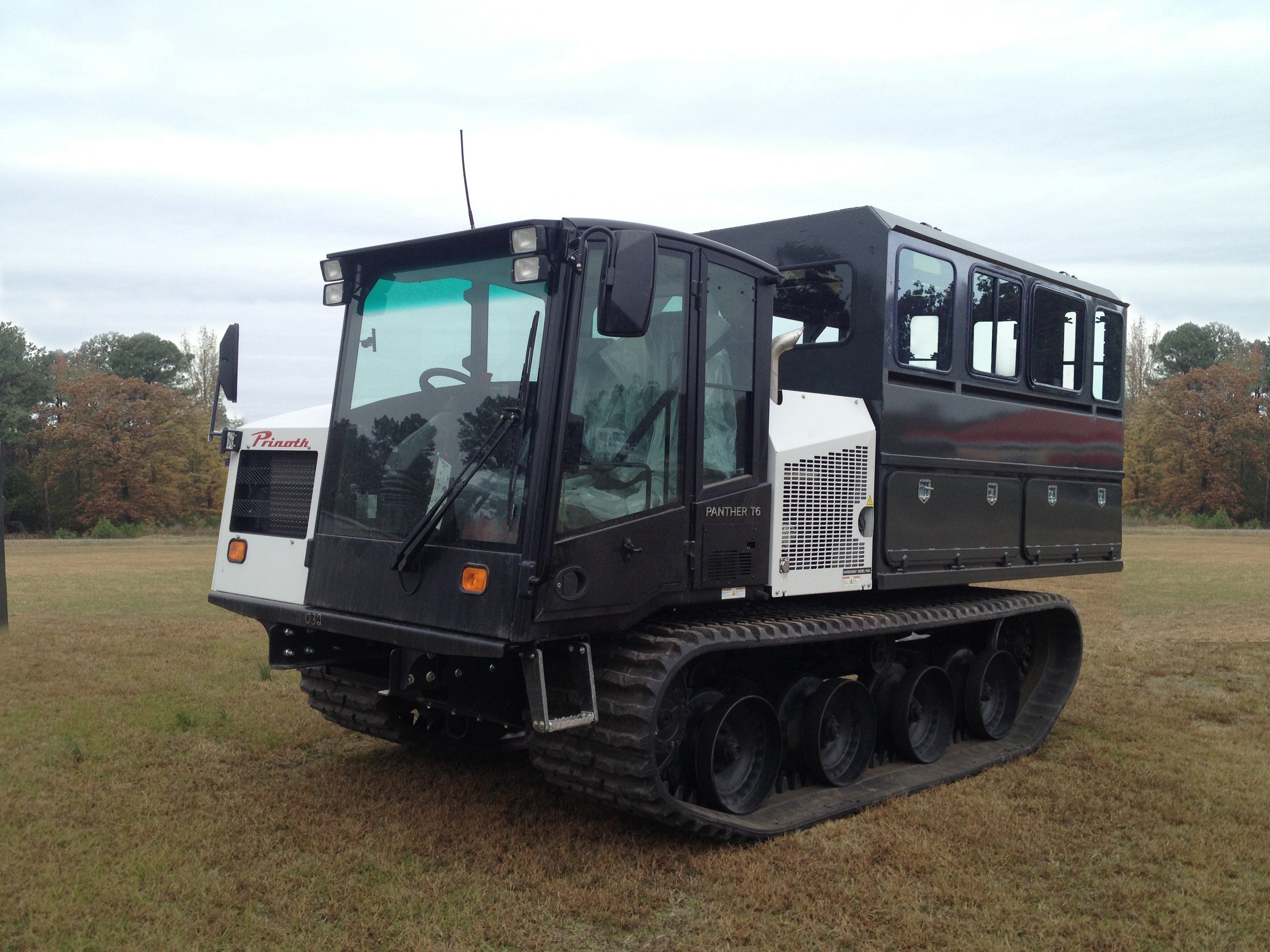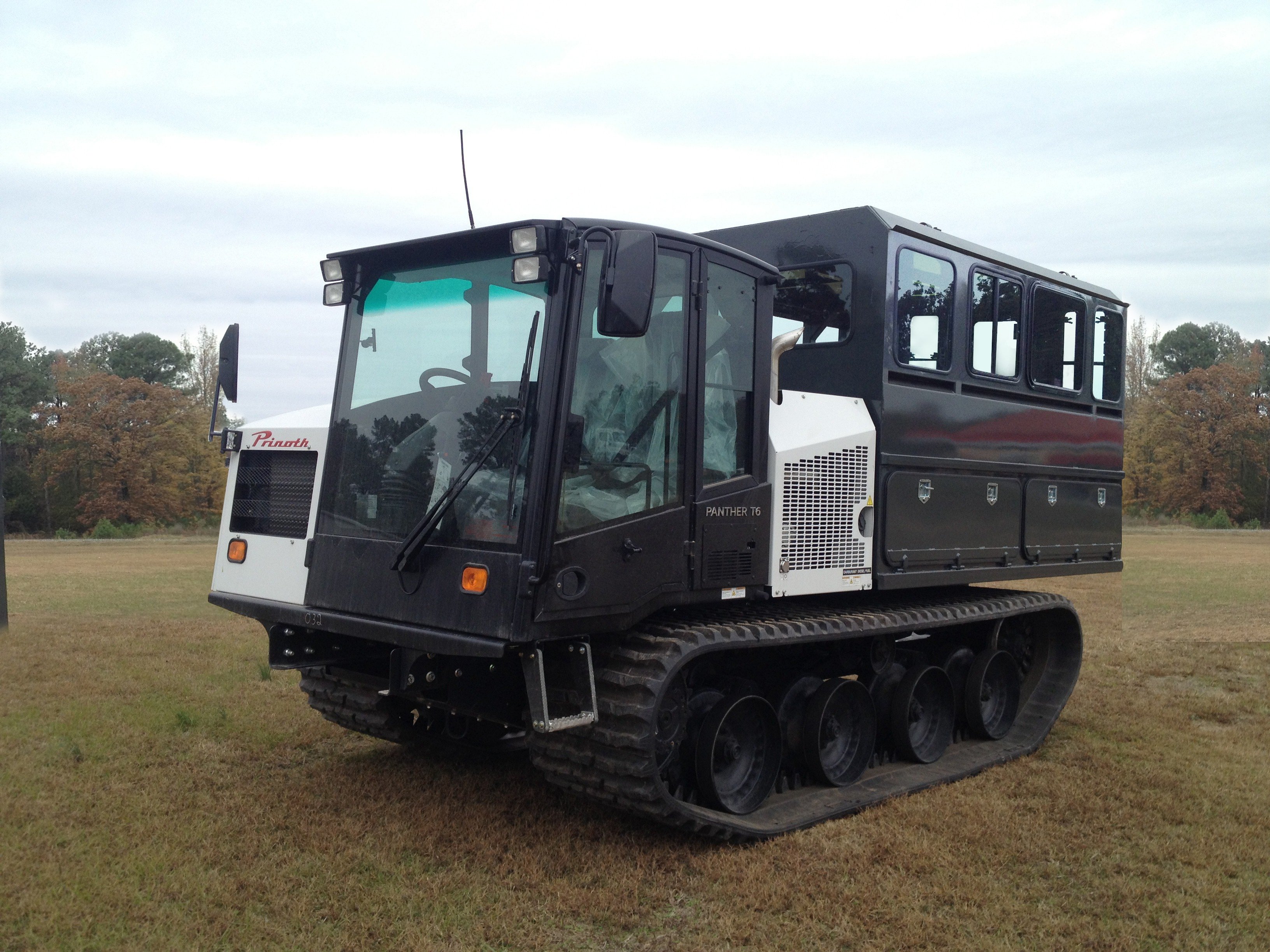 Get in contact
Please fill out the following form if you would like to contact us. We'll get back to you as soon as possible.
Submission error
Submission error